Chile: Atacama has 'lost 90% of its capacity to deliver vegetables', says Ghiglino
April 17 , 2015
Countries
More News
Top Stories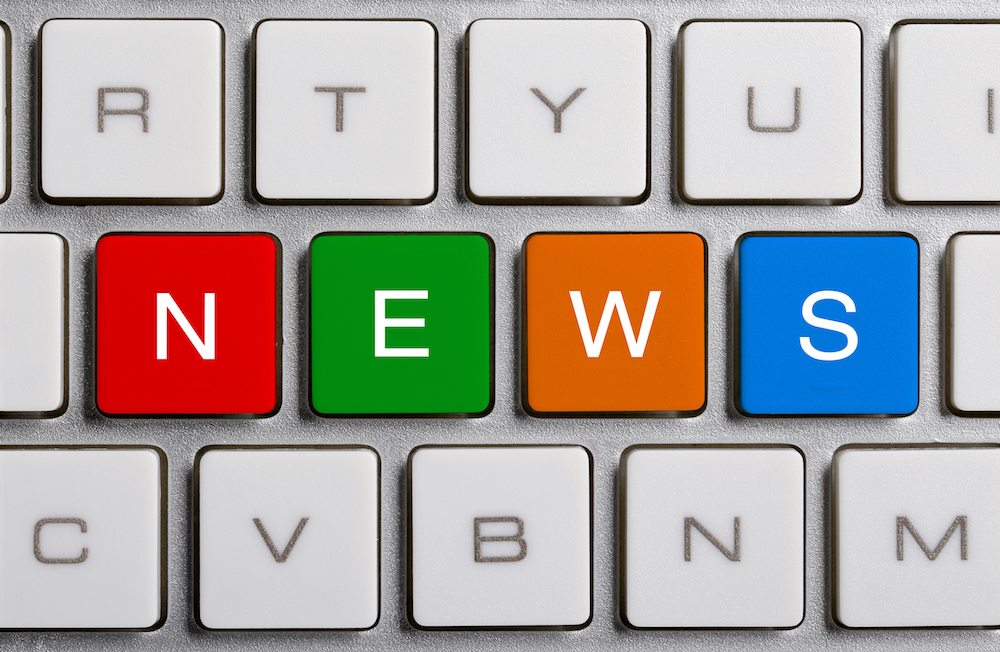 A leading Copiapó vegetable grower says 25 years of building his business was lost in the space of "two hours" in late March, when floods filled almost half of his property with mud and tore irrigation piping apart.
Angelo Ghiglino of Agricola Ghiglino y Hernández Limitada told www.freshfruitportal.com he returned from southern Chile to his birthplace a quarter century ago to work in the family business as a third-generation farmer.
Ghiglino built the company to become what he claimed was the only "day-to-day" provider of fresh vegetables to supermarkets in the Atacama region, with additional supply coming from grower alliances in La Serena.
"I started with just one worker. Over many years it's been arduous, the task of bringing it up, to make the company that I had, and now in two hours I lost everything," he said.
"I'd call it a slow funeral, and I have to try to recover, encourage myself, and start again."
Click here for more stories relating to recent floods in northern Chile and their impact on the country's produce sector.
He said on March 25 the flood hit 17 hectares of his 40-hectare property, which were either in production or being prepared for planting.
"Above all there were six hectares of greenhouses ready to prepare for the winter, but now that's all under mud, along with our facilities.
"Now more than 20 days have passed and we've cleaned everything in our administration. More than than 22 hectares of vegetables were saved, but our water networks, the channels where we managed water for irrigation, have collapsed.
"We've calculated it would take more or less three months to put back the whole canal system."
But unless that canal system is connected to functioning irrigation networks, which the government has promised to help rebuild, Ghiglino will be limited in what he can do with the property.
"I think Copiapó has lost 80-90% of its capacity to provide vegetables for the region," he said.
"There will be people who take advantage and there will be a rise in price. This region doesn't produce all of its vegetables though, bringing them in from La Serena and the north in Arica, which is a green lung that all of Chile has through its production of vegetables in the winter when the climatic conditions in the rest of the country don't allow for production.
"Arica is well placed, it has water, crops are in form, and it has a lot of advantages to supply, but here in this region what have most been lost are the leafy greens; the vegetables that are more fragile to transport like lettuce, coriander, parsley, spinach, chard, beetroot and spring onions."
Despite the challenging situation, Ghelini is hopeful he will be able to start trading again in May. Out of the operation's 60 workers he had to let the majority go, but said he was trying to bring back eight to 10 to help with cleaning and harvesting the little crop that's left.
"In the parts where the water and mud didn't fall I had planted some planted broccoli which is ready to produce, eggplants too, and some chili peppers, bell peppers, coriander and beetroots.
"If the water comes, I'll be able to start producing crops that are quick for harvest, like lettuce and coriander which grow fast. Then I'll be able to start with the slower crops."
In response to the disaster itself, the grower was critical of authorities' lack of urban planning.
"Here there was a infrastructural failure in the city – I am from Copiapó, I was born here, and I think the authorities who manage a city, or a country, need to take into account the protection that a community should have," he said.
"Firstly we have to protect the rivers, the streams, and not build over them.
"While the main river has not had water in 10 or 15 years, that doesn't give us the right as an authority to intervene. This situation in Copiapó could have been avoided."
Subscribe to our newsletter