Historical Thompson Seedless rootstock survives Chilean flood
April 17 , 2015
Countries
More News
Top Stories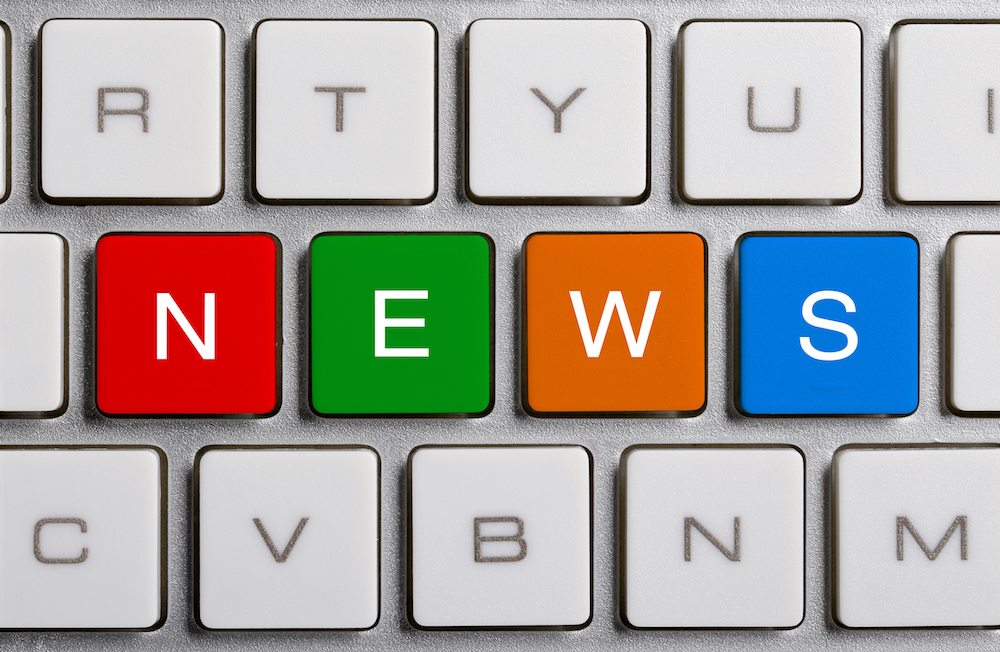 While the future looks challenging for Atacama's battling table grape sector in the wake of floods, its biological history has at least been preserved with the region's heritage Thompson Seedless rootstock surviving the disaster.
The rootstock was brought to the field, now the property of Tres Soles which supplies grapes to exporter Subsole, by late fruit industry Alfonso Prohens Arias in 1952.
At one corner of the rootstock's plot a post holding up the vines is almost completely submerged by clay, dried out from muddy water that infringed on the property, but at the other end it is in good form.
Prohens' son, also named Alfonso, tells www.freshfruitportal.com his team is now digging out the soil on the vineyard row-by-row.
Still without internet and phone connections on the farm, Prohens says the flood hit around 20% of his grape production, but a fair chunk of the land was in a point of transition toward new varieties.
"Last year we had changed 10 hectares and this year we were going to change 10 more. I've got the plants and everything, but they're not planted yet," he says.
"My idea was not to lower productivity – we have this new project of renewal but now in this situation we just have to accelerate the process so they [the authorities] help us.
"The irrigation system is fine thankfully. I'm lacking just one [well] out of four. We're currently drying it out, trying to fix it."
He adds the best way the international produce industry and consumers can help the region in the wake of this disaster is to keep buying Atacama-grown table grapes.
Alfonso Prohens said he had been very active in helping the local community recover from the disaster, along with his brothers including Jaime whose facilities are being used as a distribution center for the relief effort.
Subscribe to our newsletter