California cherries arrive in China
April 29 , 2015
Countries
More News
Most Read
Top Stories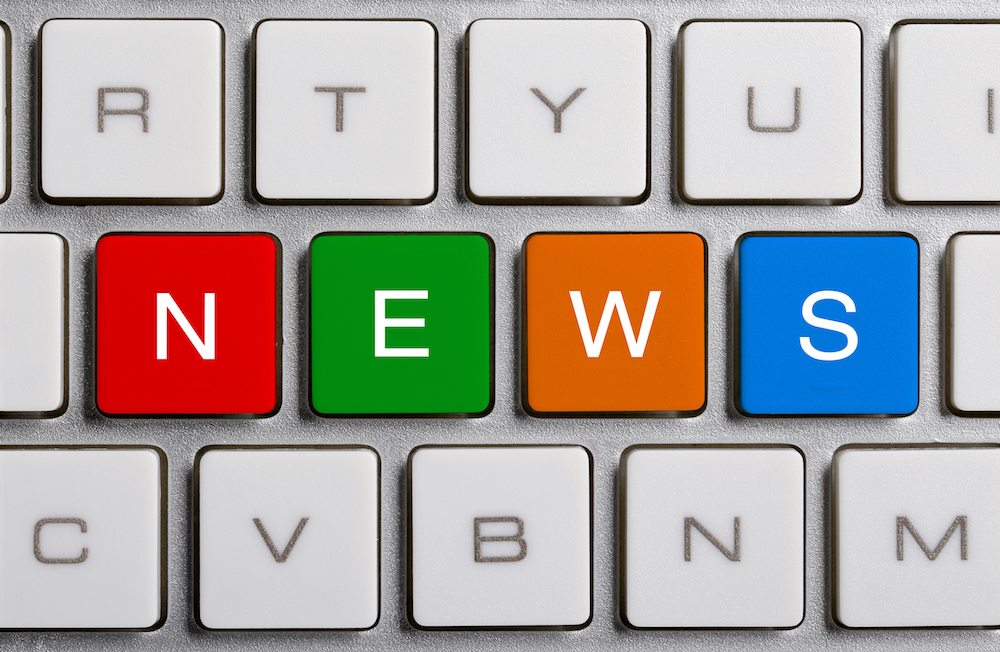 The U.S. cherry campaign in China kicked off this week after the first batch of airfreight California fruit arrived in Shanghai on Monday.
Shanghai Oheng Import & Export Co deputy manager Jenny Fang told www.freshfruitportal.com that while the fruit arrived in separate lots, they were all inspected together by Shanghai Huizhan Inspection Point staff.
"If nothing expected happens, these cherries will be available for pick-up within three hours from arrival," Fang said, referring to the company's policy.
"We strive to do our best with all the processes involved, including inspection and examination.
"In addition, each batch of cherries in cold storage will be tested and its temperature recorded."
Fruitday.com is also amongst the first importers of the first arrivals.
Last week, Northwest Cherry Growers promotions director James Michael said the California cherry season was running earlier than normal.
Fang said more arrivals were expected in the coming weeks, but it would still be some time before large-quantity lots.
"We are expecting several charter flights of cherries this year," Fang said.
Subscribe to our newsletter