CMA CGM Group signs historic seaport development deal in Cuba
May 12 , 2015
Countries
More News
Most Read
Today's Headline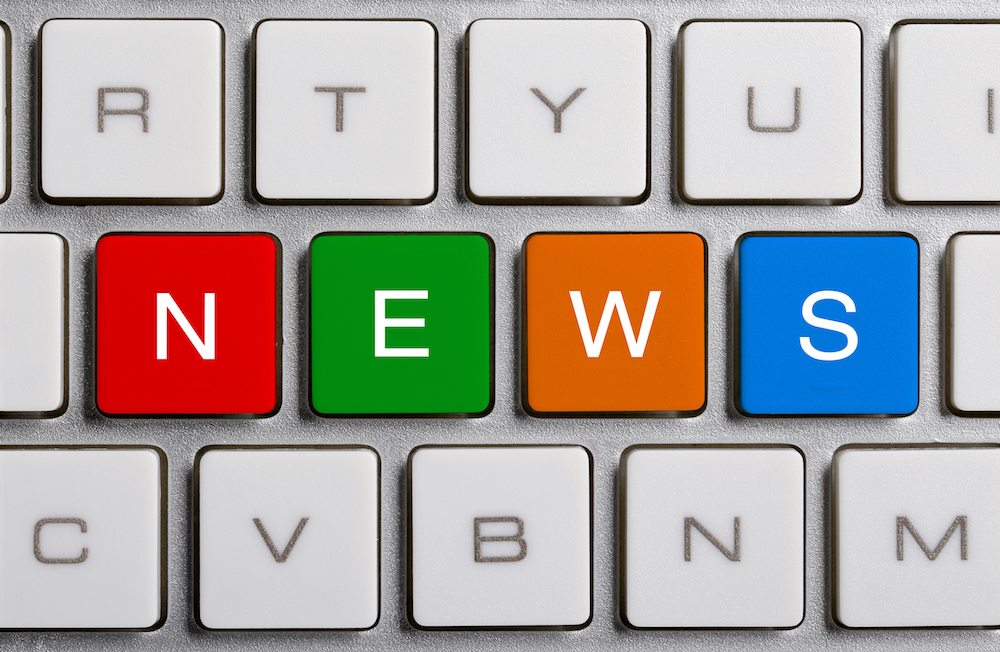 French shipper the CMA CGM Group has signed a new deal to operate a logistics platform just outside of Havana, in what has been described as the first international agreement of its kind in Cuba.
CMA CGM has entered into an agreement with the Cuban government and Cuban company Almacenes Universales SA (AUSA) to build the hub at the port of Mariel, as part of one of the largest infrastructure investments on the island in decades.
The logistics subsidiary of the group, CMA CGM LOG, and AUSA will jointly operate approximately 130,000 square feet of warehouse space and 177 cubic feet of refrigerated storage. The hub is part of MARIEL ZEDM (Zona Especial de Desarrollo Mariel), a 4,600 hectare logistics and industrial project in Cuba.
CMA CGM LOG will be in charge of goods unbundling and distribution on the island, export consolidation, import and export warehousing, container distribution, and empty and full container storage.
The agreement came during a visit to Cuba by French President Francois Hollande who was present during the signing of the deal alongside France's Minister for Foreign trade Matthias Fekl.
"The platform of Mariel's is a first step in Cuba's land logistics development. It is also a new step in the acceleration of CMA CGM LOG's international development, which recently announced the acquisition of LCL Logistix, one of India's leading logistics companies," says vice president of freight, forwarding and logistics Mathieu Friedberg in a release.
Subscribe to our newsletter