Peru finalizes Hass avocado export protocols with China
May 26 , 2015
Countries
More News
Top Stories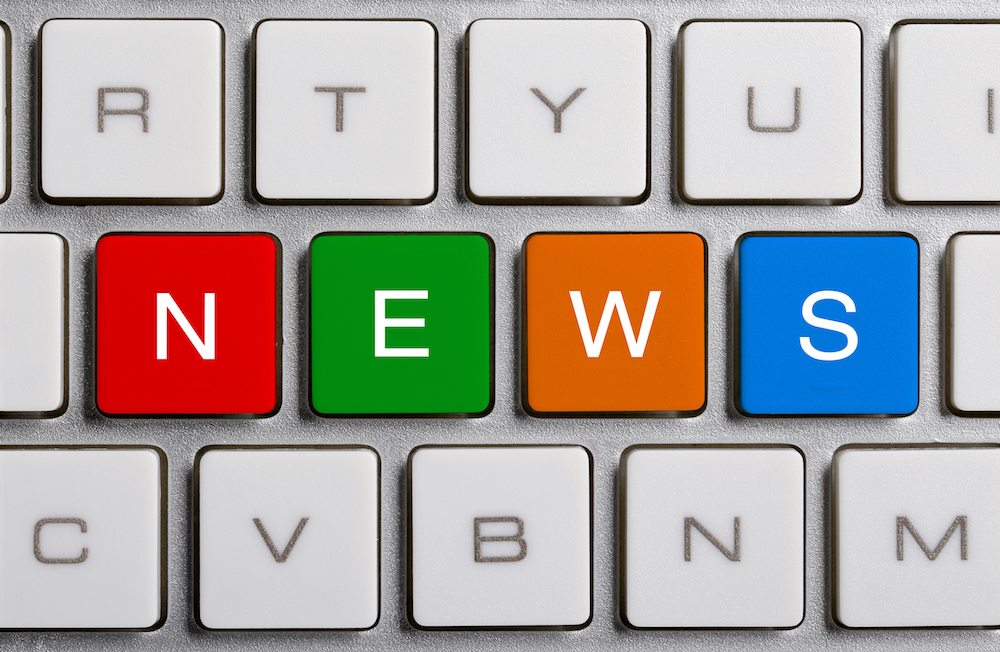 Peruvian Hass avocado exporters have just had more than one billion potential customers opened up to them, following the signing of phytosanitary export protocols with China. 
The document was signed during a meeting between delegations from the General Administration of Quality Supervision, Inspection and Quarantine of the People's Republic of China (AQSIQ) and Peru's National Agricultural Health Service (SENASA).
Heads of both organizations were present at the meeting.
Peruvian Agriculture Minister Juan Manuel Benites said the market access would mean Peru's total fruit shipments to China would increase from US$30 million to US$50 million annually.
The minister added that the deal would contribute to creating 500,000 new hectares of agricultural land dedicated for export by 2021, up from initial 300,000.
This is reportedly the first phytosanitary protocol for Hass avocados that has been finalized between Peru and an Asian country.
The Peruvian Ministry of Agriculture said it believed the first container would depart sometime in July this year.
Benites reportedly also asked AQSIQ Minister Zhi Shuping to allow access for blueberries and pomegranates in the shortest possible time.
Both ministers also agreed to strengthen relations between SENASA and AQSIQ in accordance with the 2010 Memorandum or Understanding and will continue bilateral meetings.
Speaking to www.freshfruitportal.com in March following the agreement on technical deals for Hass exports from Peru to China, Hass Avocado Growers Association (ProHass) president Arturo Medina said he had expected the market to open officially around the last week of April.
In March, some 185,000 metric tons (MT) of avocados had been expected to be exported in total during this campaign, running from April through September, with an estimated 5,000MT to be potentially split between China and Japan.
Photo: www.shutterstock.com
Subscribe to our newsletter