FDA and CFIA to finalize food safety systems recognition
June 02 , 2015
Countries
More News
Top Stories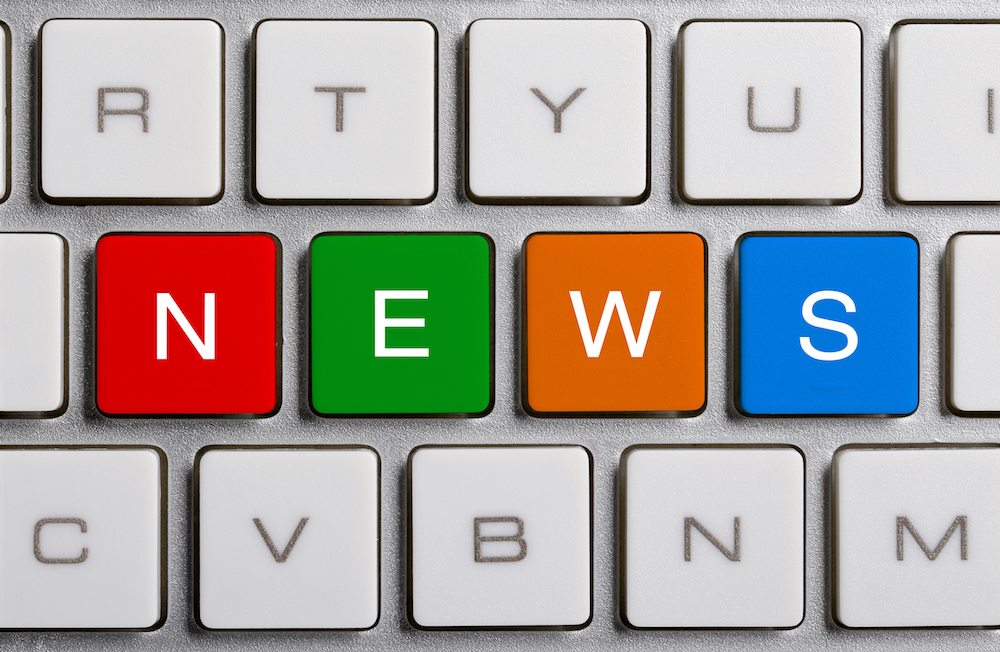 The Canadian Food Inspection Agency (CFIA) and the U.S. Food and Drug Administration (FDA) are close to establishing a food safety systems recognition based on the results of a near-completed assessment.
A statement said the food safety systems - which will exclude meat, poultry and egg products - would be increased to help both countries make 'informed risk-based regulatory decisions'.
"As the FDA and the CFIA implement their modernized food safety rules and regulations, they will work together to ensure that their systems deliver comparable public health outcomes and reduce unnecessary duplication wherever possible," CFIA said on its website.
The two organizations will undertake joint activities to implement the Canada – FDA Food Safety Systems Recognition Arrangement.
"Such activities will aim to enhance responses to food safety issues and food safety risk management approaches and provide a high level of public health protection in relation to food safety assurances for consumers in the U.S. and Canada," CAFI said.
The Arrangement that offers benefit for public health, consumer protection and trade is expected to be signed and finalized by fall 2015.
The establishment of a Joint Communications Approach for Canada-FDA Food Safety Systems Recognition and the publishing of the Feed Safety Systems Recognition Assessment Reports and the Canada-FDA Food Safety Systems Recognition Arrangement are also anticipated to be completed by the same period.
In late 2015, the CFIA and FDA plan to develop respective implementation guides and plans Food Safety Systems Recognition to identify the steps needed to enhanced reliance on each other's oversight.
Photo: www.shuttestock.com
Subscribe to our newsletter