Peru leads supply in U.S. imported mandarin market
June 19 , 2015
Countries
More News
Top Stories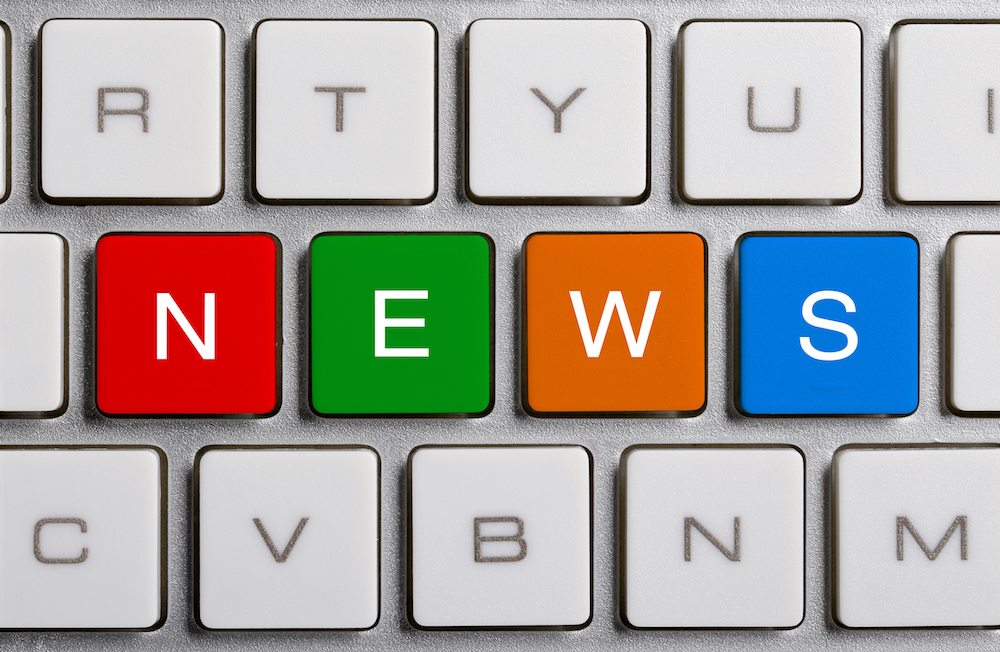 Recent weeks of the U.S. imported mandarin market this year saw a spike in volumes from many of the major Southern Hemisphere suppliers except for Chile. 
Between the first week of March until week 24, Chile was the lead supplier of clementines, with lower volumes from South Africa.
Peru is currently leading the total mandarin category in the U.S.
Over the aforementioned period, Chile supplied 4,566 metric tons (MT) of mandarins, marking no major year-on-year variation, while Peru has exported 5,563MT to the market - a 71% boost, according to figures from the U.S Department of Agriculture (USDA).
By far the biggest boost in mandarin volumes has come from Uruguay, which shipped a whopping 1216% more year-on-year, reaching 3,456MT. South Africa has also seen a substantial increase of 71% to reach 775MT.
In total, the U.S. received 14,360MT of mandarins over the period - 41% more than in 2013.
Photo: www.shutterstock.com
Subscribe to our newsletter