EU Court of Justice imposes greater fines on Del Monte, Weichert
June 26 , 2015
Countries
More News
Today's Headline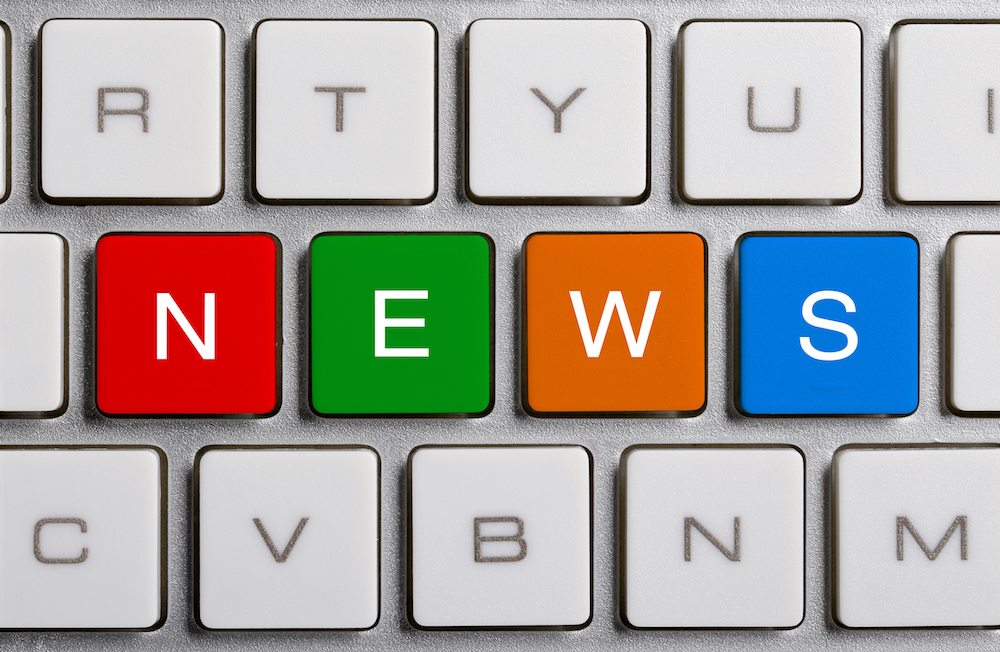 A Fresh Del Monte appeal over a banana pricing cartel case has backfired, with Europe's highest court upping fines on the company and a German distributor by €980,000.
The European Commission had previously found that between 2000 and 2002, several banana companies engaged in a "concerted practice by which they coordinated quotation prices for bananas" in northern Europe.
In 2008, a fine €45.6 million of was given to Dole Fresh Fruit Europe, while Fresh Del Monte and its distributor Fruchtimport Gesellschaft Weichert GmbH were jointly fined €14.7 million.
Chiquita International and affiliated companies were also accused of collusion, but they were granted conditional immunity for bringing the issue to the authorities' attention.
Del Monte later appealed the decision and in 2010 its joint fine with Weichert was reduced to €8.82 million by the lower EU General Court.
During the period when price fixing took place, Del Monte held an 80% stake in Weichert, but in a recent case before the EU Court of Justice it argued the two did not form an "administrative unit" and sought to have the previous judgment set aside.
In the process however, the high court found the lower court's leniency would have only been justified if Weichert provided the commission with information without being asked.
"It is established case-law that the conduct of the undertaking concerned must not only facilitate the Commission's task of establishing the existence of the infringement but also reveal a genuine spirit of cooperation," the court said, mentioning any other interpretation would lead to a 'wait-and-see' approach from parties rather than helping the commission on their own initiative.
As a result, the Court of Justice deemed the General Court had made an "error in the law" by granting a 10% reduction in Del Monte and Weichert's fine, and increased the amount to €9.8 million.
Subscribe to our newsletter