The Ogg Blogg: A tourist's taste of Turkish horticulture
July 06 , 2015
Countries
More News
Opinion
Top Stories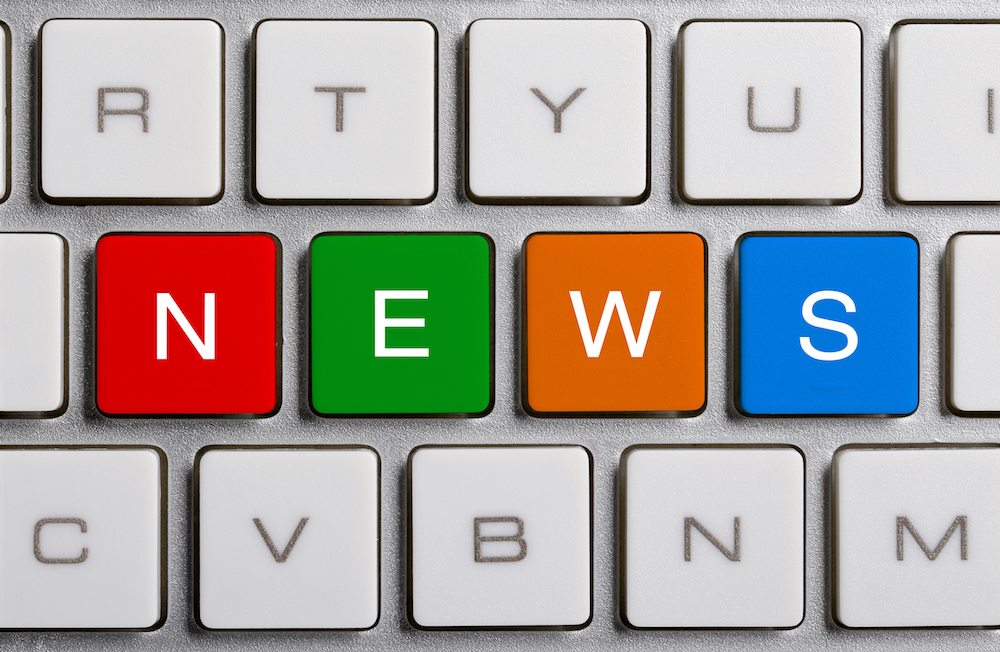 By Fresh Fruit Portal editor Matthew Ogg
"But I'm not reporting here," was always the clarification when people asked me my profession. On holiday meant no emails, no interviews and no stories, but no fruit and vegetables? That would be a stretch. You don't go to Turkey to escape the produce industry.
So despite my best intentions, I couldn't help but write something on this fertile land of roses, where fig trees offered shade at bus stops and white blackberries tinted the sidewalk, and Byzantine hills of pistachio shells would form on bedside stands while their fine flakes stuck to bus seats. Yes, I can be a messy traveler.
Readers, I'd like to invite you on this journey, and I hope it helps in planning your own trips to Turkey some day; a country where glossy descriptions like 'East meets West' and 'ancient meets modern' pervade like the slabs of stones and columns scattered all over the place.
The epic history is ever-present in the capital Istanbul, and one place to feel this – perhaps more than the tourist-clogged Sultanahmet with the magnificent Hagia Sophia which was arguably the grandest and most influential church in Christendom for a thousand years – is the 7km walk along the Walls of Theodosius.
Our ferry ('feribot' in Turkish, such a great word) docked at the northern shore of the Golden Horn peninsula where the wall starts, and the first impressions were awe-inspiring. Barely untouched and overgrown with grass and flowers, these ruins were once a formidable structure that protected Constantinople for a millennium.
The city's citizens were experts in siege warfare and the natural geography combined with these walls was able to repel the most persistent attacks throughout the Middle Ages. The Persians, Bulgarians, Russians and Arabs, they all had a go. A substantial jihad-driven Arab siege in 717-718 may have been successful if it weren't for the invention of 'Greek fire' and a cold winter famine that reinforced a superstitious aura of invincibility for some time.
Christian Europeans were ironically the ones to first successfully sack Constantinople though, during the Fourth Crusade in 1204. In the process they looted the four horses of St Mark statues which remain in Venice to this day. From there the city began its decline, holding out several more attacks before falling to the forces of 21-year-old Ottoman sultan Mehmet in 1453 in a hard-fought battle, thanks to a mix of forceful tactics, luck and the invention of gunpowder.
In the present day, the walls cut through hilly suburbs with some sections in relatively good condition, and other ruins seemingly hanging on for dear life. The structures have been restored to a certain extent as you pass to the halfway mark, where a fort provides a spectacular view of the Istanbul skyline to the north and east.
To the south, to my surprise along the wall there were a series of community gardens growing all kinds of crops - spring onions, basil, strawberries, lettuce, beans, beets, the list goes on. At one point we encountered a small stall from one of the farmers who offered us juicy tomatoes and baby cucumbers - the perfect refresher on a scorching hot day. Despite our insistence he would not accept money for them.
The next great produce experience in the capital was a feribot trip to the Kadıköy area on the Asian side, where there was a rich array of fruits and vegetables, great restaurants and a lot of happy young students and professionals on lunch breaks. While in many countries olives are usually more of a deli item, in Turkish markets they are always with the produce with a level of variety of color and flavor that I have not seen anywhere else; I'm accustomed to seeing a diversity in olives that comes through what's added to them, but in Kadıköy the variety came almost principally from cultivars and production zones. This left quite an impression on me, and my palate was thankful for the rest of the week (as that's how many olives I bought).
There we ate what was to be fairly regular type of meal during the stay in Turkey, choosing from different meze plates of stuffed vegetables (peppers, eggplant, zucchini, zucchini flowers, vine leaves), yogurt-based salads like 'haydari' and others mixed with spinach and watercress, hummus and generous portions of bread. This was then usually followed by a fruit purchase for eating at the hotel after a full day's walking, usually involving either cherries, peaches, plums, apricots or strawberries.
The heart of Anatolia
The next stop was Capadoccia in the heart of Anatolia, famed for its natural 'fairy chimney' rock formations, underground cities several floors deep, and a wealth of hiking options every day to travel through different valleys; each with its own personality, colors, terrain and rock shapes. Some are expansive with only slight inclines up the clay-like rocks, while others are narrow with high cliffs above. It was while walking through one of the latter that we stumbled upon a small makeshift tea-house where a man was also preparing pomegranate juice. It was the most rewarding pomegranate juice I've ever had.
The weather was unusually inclement during our time in Capadoccia, starting with sun in the morning and often followed by heavy showers and storms in the afternoon. After taking shelter in a cave or a village restaurant, we'd then head out for more hiking into the evening. It's said that on many of these trails you can eat stonefruit or grapes off the trees, but we weren't there at the right time for that. All the more excuse to visit again, although I would like to see how the valleys look covered in snow.
In Cappadocia we decided to do a tour that included Mt Nemrut as its centerpiece, where around the first century BC, King Antiochus of Commagene had a tomb built for himself protected by statues of Greek gods. This was definitely one of the holiday's highlights, but there are not too many produce angles in it I'm afraid. The tour also included visits to the holy city of Urfa and the small town of Harran, both where Abraham - from the Torah, the Bible and the Koran - lived. From a produce perspective, this region of southern Anatolia is famed for its spicy chili peppers and also its pistachios, which we tried in ground up form on top of goat's milk ice cream in Kahramanmaraş.
The coast and ancient Greek ruins
After many hours in transit, first back to Capadoccia and then to Fethiye on a night bus that seemed to stop every hour at kebab stations, we finally made it to the Mediterranean coast. This part of the vacation was mostly spent either on the beach and hiking through some stunning natural landscapes and sites of Greek ruins. One of these was Xanthos, the largest city of Lycia; a key monument from the city is currently housed in the British Museum, but the rest is there and in good condition - the amphitheater, tombs and bath houses, that were all the more charming as there were barely any people and the area wasn't overly regulated. Plus there were goats relaxing amongst the old stones.
Looking down from the hill where the Lycian tombs lie, you can see greenhouses as far as the eye can see, and from what I understand they are mostly filled with tomatoes. Seed companies like Rijk Zwaan had advertisements for their tomato varieties on roadside billboards.
The final day of 'produce experiences' on this holiday was during a visit the ruins of the ancient Ionian city Ephesus, which is where the Temple of Artemis - one of the world's ancient wonders - was situated and where most people visit today to see the facade of the Library of Celsus, hailing back to Roman times. The ruin site is huge and has a lot to offer aside from the famous facade, including a grand theater that could have held 20,000 people in its heyday for gladiator contests and other ceremonies.
On our way walking to Ephesus from the bus stop we passed pomegranate fields that were mostly in the fruit set phase, and afterwards we decided to walk to the town of Selçuk where John the Apostle was said to have written his book. On our walk to the town, we encountered a peach farmer selling his fruit for about €1 per kilogram, and then we saw more peach fields where harvesting had recently started.
The Selçuk wholesale market was the pick of the bunch for me, both in terms of its wide range of produce and also for its much cheaper prices than anywhere else we'd been; all kinds of cherry varieties, fresh vine leaves, olives, strawberries, peppers, the lot. It was around that time that I realized I hadn't learned the words for 'yes' or 'no', but 'eggplant', 'tomato', 'cherry'? Of course - 'patlıcan', 'domates' and 'kiraz', although sometimes they call cherries 'vişne', similar to what the fruit is called in many Slavonic languages.
All in all, a fantastic holiday, and back in Santiago I'm now trying to recreate some of those dishes I so thoroughly enjoyed in Turkey. If anyone knows where you can buy fresh vine leaves here, please let me know.
[Not a valid template]www.freshfruitportal.com
Subscribe to our newsletter