U.K.: Tesco worker finds £1M cocaine stash in banana boxes
July 29 , 2015
Countries
More News
Top Stories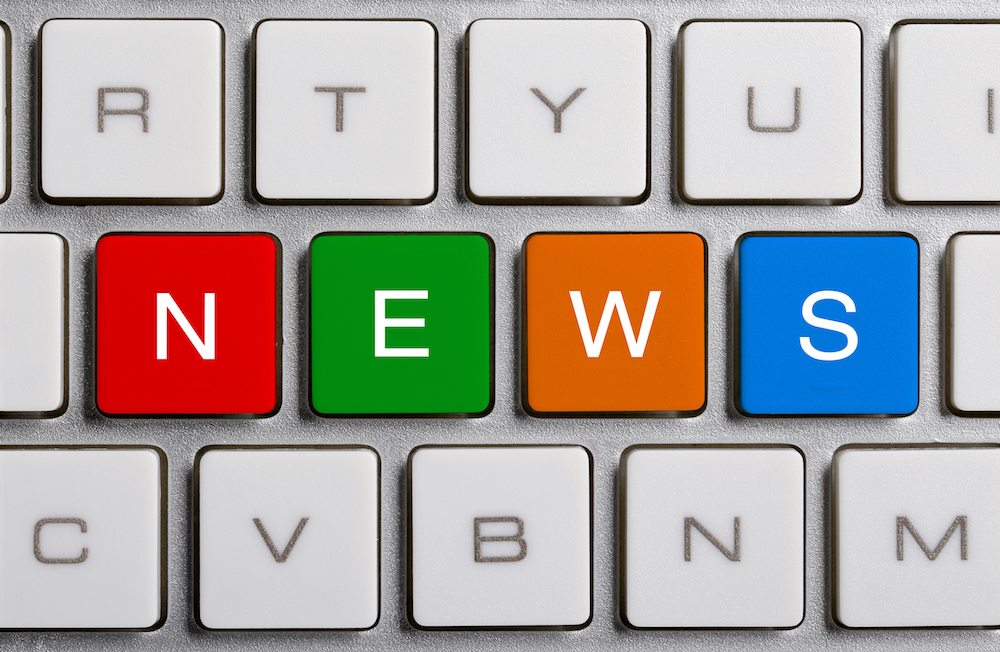 A Tesco worker in England who was unpacking a batch of bananas discovered suspected cocaine hidden inside the fruit boxes.
A police investigation is now underway following the discovery at the Wokingham supermarket recently.
"Police were called on 22 July to Tesco at Finchampstead Road, Wokingham to reports of packages being found in a consignment of fruit," a Thames Valley Police spokesman said in a statement sent to www.freshfruitportal.com.
"They are believed to be class A drugs. Police are investigating."
U.K. national press have reported the suspected drugs to have a street value of around £1 million (US$1.56 million), although this has not been substantiated by the police.
The box of bananas reportedly had red tape around it and the drugs were concealed inside in separate bags. The fruit is believed to originate from Costa Rica.
Tesco is keeping tight lipped about the find.
"We reported an issue to the police, and we are helping them with their investigation," a statement says.
Photo: www.shutterstock.com
Subscribe to our newsletter