Mexican lime exports surge in first five months of 2015
July 31 , 2015
Countries
More News
Top Stories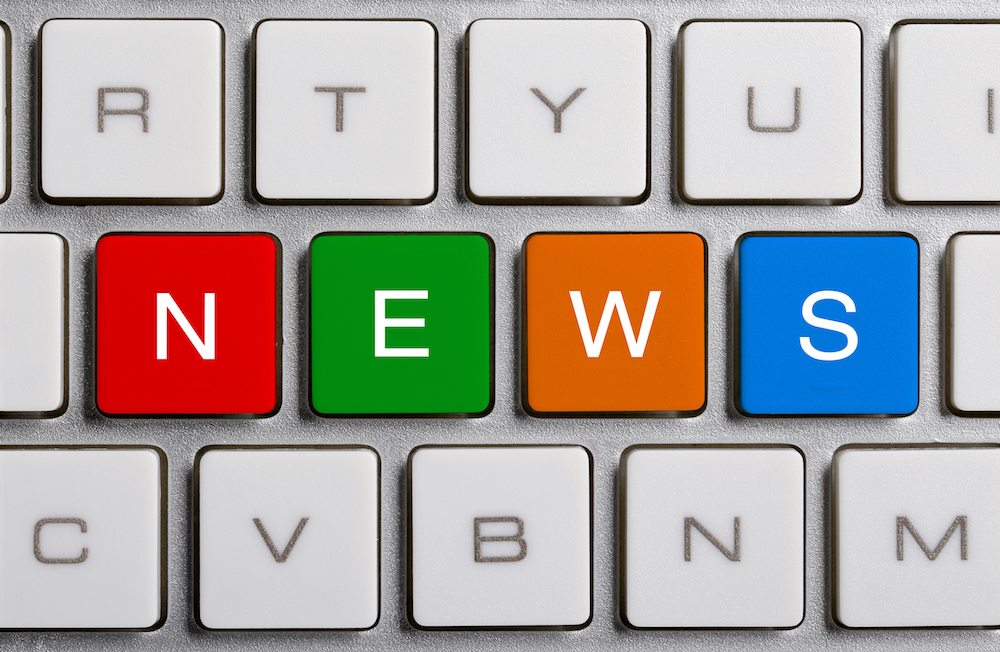 It may be the slowest part of the year, but at times Mexican lime shipments were edging on peak season numbers during the first half.
Statistics released by the Secretary of the Economy's tariff information system show exports were up 41% year-on-year for the period reaching 201,611 metric tons (MT).
More than a quarter of that amount was sold in May alone, but the figures were higher every month with exports up 77% in April.
The U.S. continued to be the dominant destination receiving 188,305MT, representing 93% of purchases.
The Netherlands was the second-largest buyer with 6,030MT, followed by the U.K. and Ireland with a combined 2,489MT, France (1,306MT), Canada (879MT), Japan (783MT) and Belgium (486MT).
Belgium had the highest growth rate out of these destinations at 188%, followed by the Netherlands (126%), the U.K. and Ireland (157%) and France (87%).
The data includes both Tahitian and Key limes.
Photo: www.shutterstock.com
Subscribe to our newsletter