Peruvian citrus quality seal to roll out in 2015 season
August 04 , 2015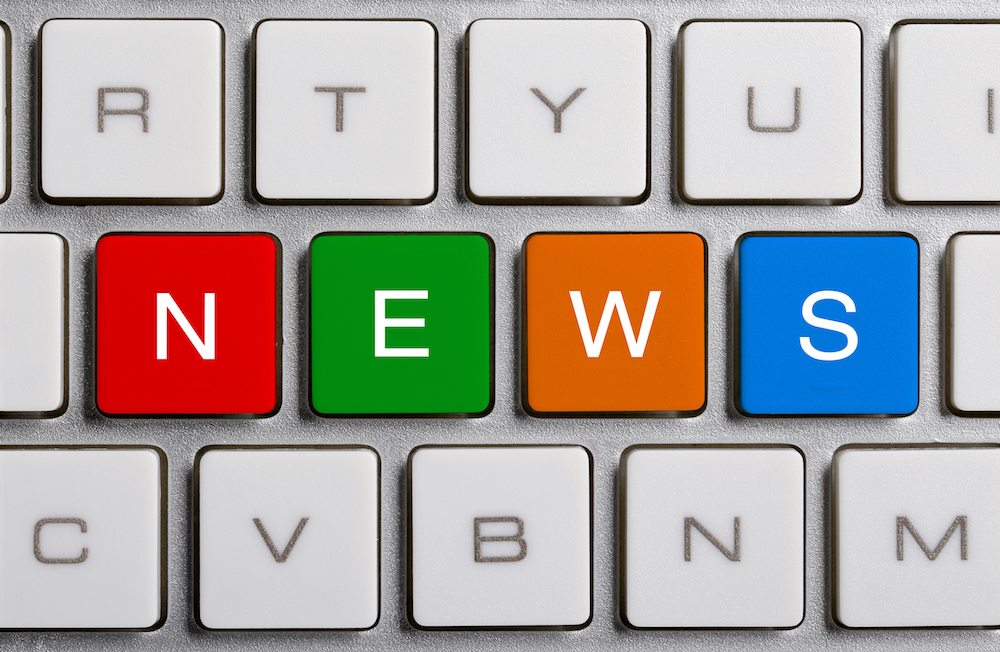 The Peruvian citrus industry has announced it is expanding its quality seal scheme to include several new varieties this season, following a successful pilot project during 2014.
The Peruvian Citrus Growers Association (ProCitrus) set up the quality seal to protect the reputation of Peru as an exporter of top quality citrus fruit. The organization trialed the initiative with six exporters of Minneolas, representing 73% of the variety's exports.
Following positive feedback from the supply chain, ProCitrus will now roll it out across other key Peruvian varieties, including Nadorcott.
The quality seal indicates Peruvian citrus which, in addition to complying with certifications including GlobalG.A.P., US GAAP, Tesco Nature's Choice, BRC, SQF2000 HACCP and ETI, guarantees overall fruit quality.
Companies qualifying for the seal will be able to carry the Peru Citrus "Quality certified for export" logo on packaging.
"After a positive pilot last season we are delighted and extremely proud to be expanding the Peru Citrus Quality Seal to cover our main varieties," said ProCitrus general manager Sergio del Castillo.
"Peruvian citrus has gained an international standing for its great taste and exceptional quality and the seal will help us protect this, for the benefit of growers, importers, supermarkets, and, ultimately, consumers."
ProCitrus and represents 95% of Peruvian citrus exports, and assists its members with training, corporate social responsibility, technology transfer, food safety and improvement of competitiveness. It works closely with the Peruvian government.
The Peru Citrus Quality Seal was launched in 2014 for Peruvian Minneola Tangelo variety with six exporters: CPF; COEXA; Huamani; La Calera; Torre Blanca; and Casa Chica. The seal is governed by the Peru Citrus Quality Board.
Subscribe to our newsletter