Koppert Cress introduces trio of flavors
August 10 , 2015
Countries
More News
Top Stories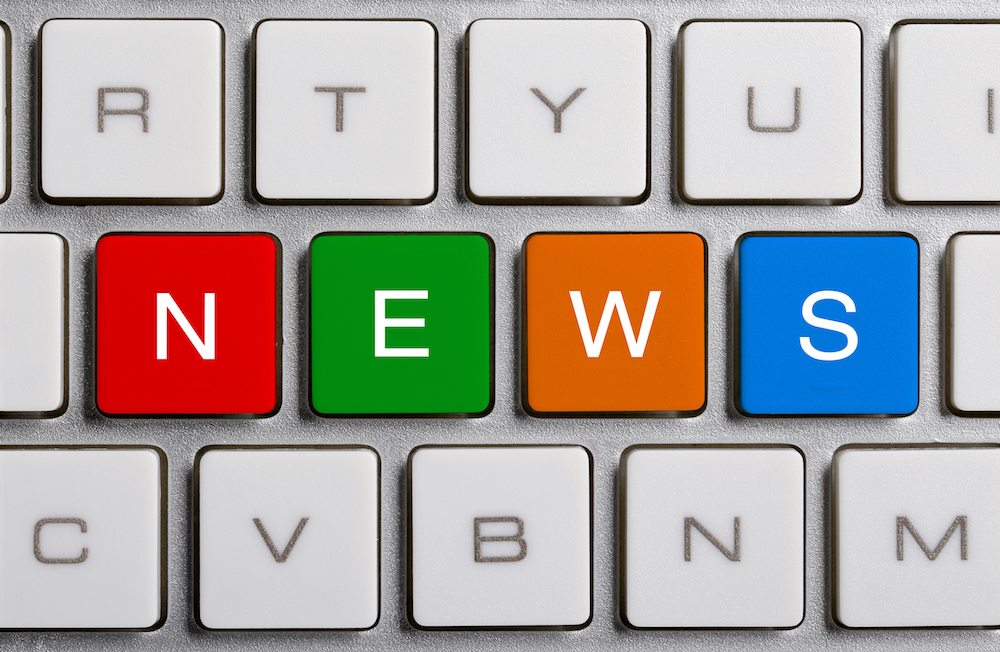 Netherlands-based Koppert Cress has launched three new varieties of cress to continue its offerings of aromatic, decorative and flavor enhancing herbs. 
Motti Cress is the young seedling of an aromatic herb that has been used in cooking for centuries and can be combined with other ingredients in a wide variety of dishes, according to a release.
Vene Cress has a slightly acidic flavor and small green leaves with delicate red veins and is often used as a decorative garnish in dishes.
For the other variety, the leaves of the BlinQ Cress feature tiny crystals which gives the plant an attractive appearance, good bite and combines well with briny and acidic dishes.
Subscribe to our newsletter