U.K. turns up heat on non-EU countries with fresh curry leaf import ban
August 14 , 2015
Countries
More News
Top Stories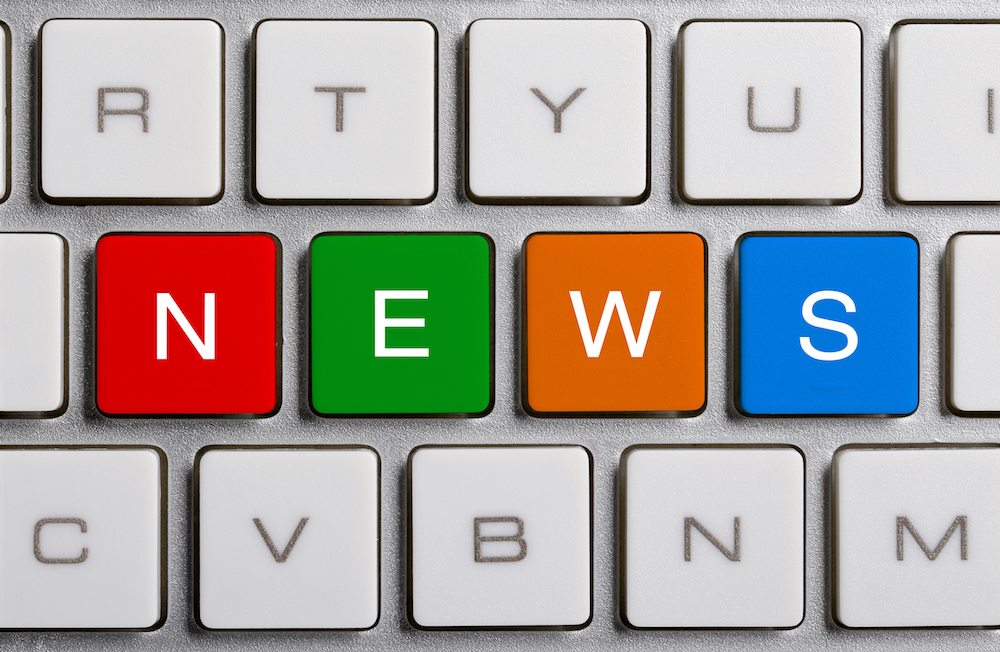 British government officials have implemented a ban on fresh curry leaves from outside the EU because of concerns about the spread of citrus greening disease.
The U.K.'s Department for Environment, Food and Rural Affairs (Defra) insists there will be no shortage in supplies as fresh curry leaves from within the EU can still be imported.
"We take plant health very seriously, which is why we have implemented the European Union's ban on the import of fresh curry leaves," says a statement sent to www.freshfruitportal.com.
"Citrus greening disease has already caused billions of pounds worth of damage to citrus trees in countries outside the EU and this action has to be taken to protect Europe's valuable citrus fruit industry.
"Imports of dried and frozen curry leaves are unaffected and the ban does not affect fresh curry leaves that have been grown in the EU, so there will be no shortage for consumers."
The EU requirements on imported curry leaves were introduced in Oct. 2014 and Defra says the U.K. government is now fully implementing them following a transitional period.
It is understood the ban is most likely to affect countries such as Ghana, Kenya and the Dominican Republic, all of which previously exported to Britain.
Defra adds it is possible for imports to resume if producer countries outside the EU are officially recognized as free from citrus greening, a disease that starves the tree of nutrients, damages roots and can lead to fruits that are green, misshapen and unfit for sale.
Photo: Mokkie, via Wikimedia Creative Commons
Subscribe to our newsletter