Mexican papaya exports up 126% since 2012
August 20 , 2015
Countries
More News
Top Stories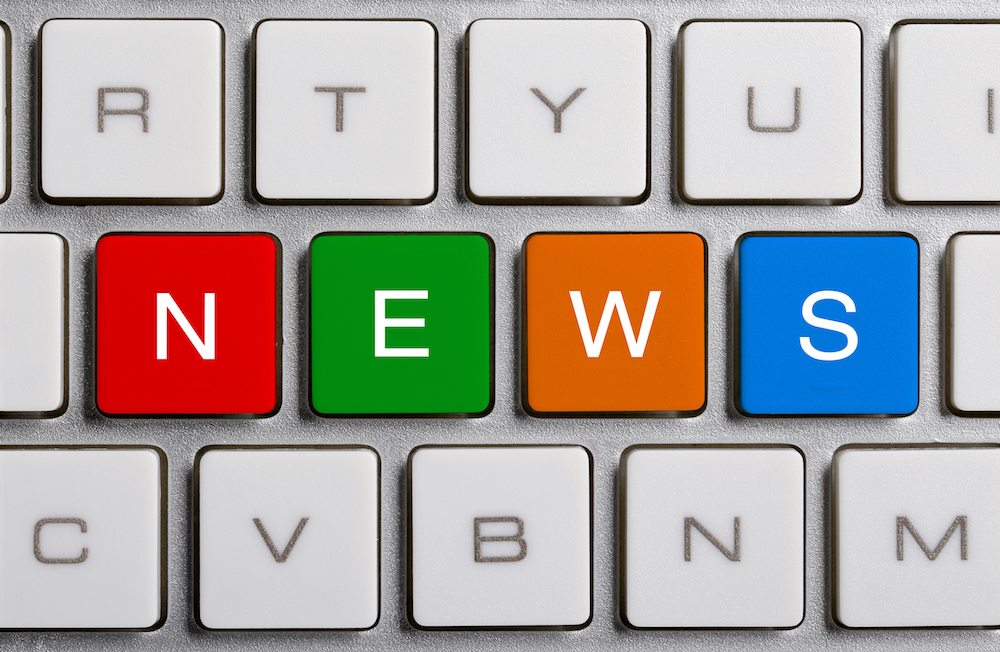 An increasing number of Mexican papaya growers gaining international certifications has led to exports soaring over recent years, with the sector now supporting tens of thousands of jobs. 
The Latin American country is both the largest producer and exporter of the tropical fruit, with neighboring Belize and Guatemala taking second and third place for exports respectively.
A recent report by grower association Propapaya gave a snapshot of the current state of the industry, highlighting there were now 68,000 jobs directly related to papaya production, marketing, exports or research.
The report also showed the the significant growth the papaya industry had been seeing of late, saying exports had jumped 126% since 2012.
It explained this increase was largely due to more and more producers learning about the importance of becoming certified, adopting systems that reduce contamination risks, and good farming practices.
Almost all the volumes are shipped further north on the continent, with 84% going to the U.S. market and most of the remainder destined for Canada. In 2014 Mexico exported 6,765 containers, equivalent to 121,770 metric tons (MT) of papaya to the U.S.
Production distribution
To date there are approximately 12,500 planted hectares in the country, spread out over eight states. About 80% of production is based in the states of Colima, Veracruz, Chiapas, Oaxaca, Yucatán and Michoacán, with the remaining 20% in Jalisco, Puebla and Sinaloa.
While the planted surface area in Veracruz has declined since 2014, it still retains the number one stop with some 2,500 planted hectares.
Colima has around 1,994 planted hectares, and represents 55% of total national papaya exports.
Michoacan has some around 1,700 hectares with 600 currently in production, while Chiapas has 900 hectares and Oaxaca has seen a drastic decline in its hectarage over the last two years.
Photo: www.shutterstock.com
Subscribe to our newsletter