Germany: Rewe Group invests €1M+ in sustainable banana production
August 25 , 2015
Countries
More News
Top Stories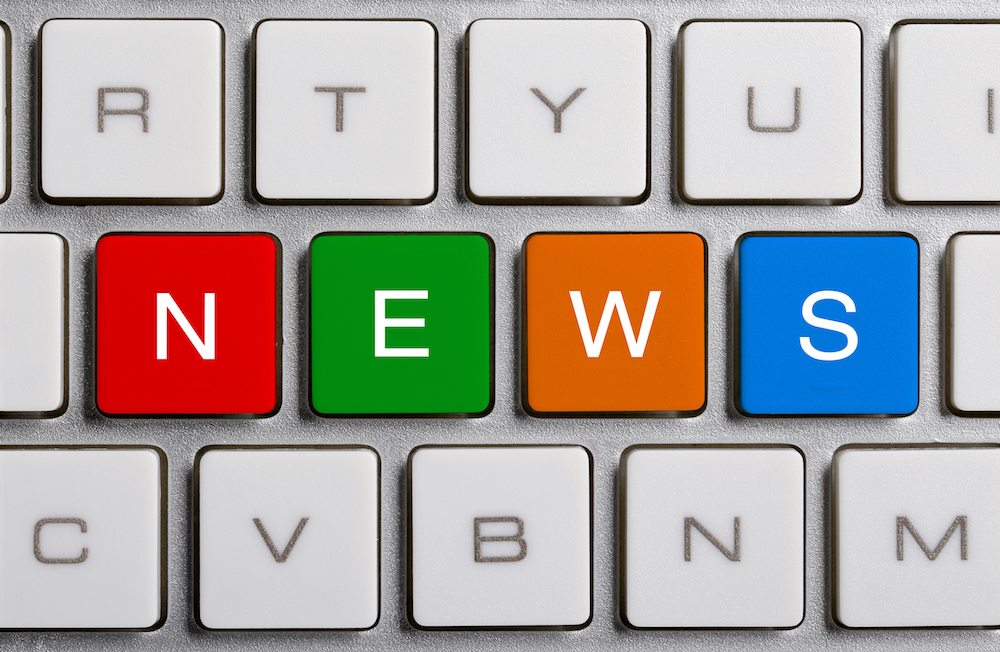 German retailer Rewe has pledged more than €1 million in funding for environmental and social projects around Costa Rican and Panamanian banana farms until the end of 2016.
In a release, the company said local organizations could make applications to development group GIZ, with approvals to be decided by a council of representatives from Rewe, Chiquita, Dole and Caritas.
The group highlighted that in this year alone, €600,000 have been made available through contributions from banana sales at the corporation's Rewe and Penny stores, at a rate of €0.10 for every kilogram sold.
As an example, Rewe mentioned its banana fund had helped reforest some 30 hectares of former pastures in Changuinola, Panama, closing gapes in the forest.
"Plants can grow unhindered and offer endangered animals habitat," the group said.
Also in Panama, the group has supported a health and nutrition center in Teobroma that is particularly focused on receiving malnourished children and their mothers.
In Costa Rica, the fund is aiding plans for the construction of a drinking water pipeline in Gavilán, as to date residents have had to get their water from wells that do not have drinking quality water.
Additionally, the fund is providing modern medical equipment and improved infrastructure to improve health services in the population around the municipality of Waldeck, Costa Rica.
Photo: Rewe
Subscribe to our newsletter