U.S.: Monsanto raises Syngenta buyout offer by US$2B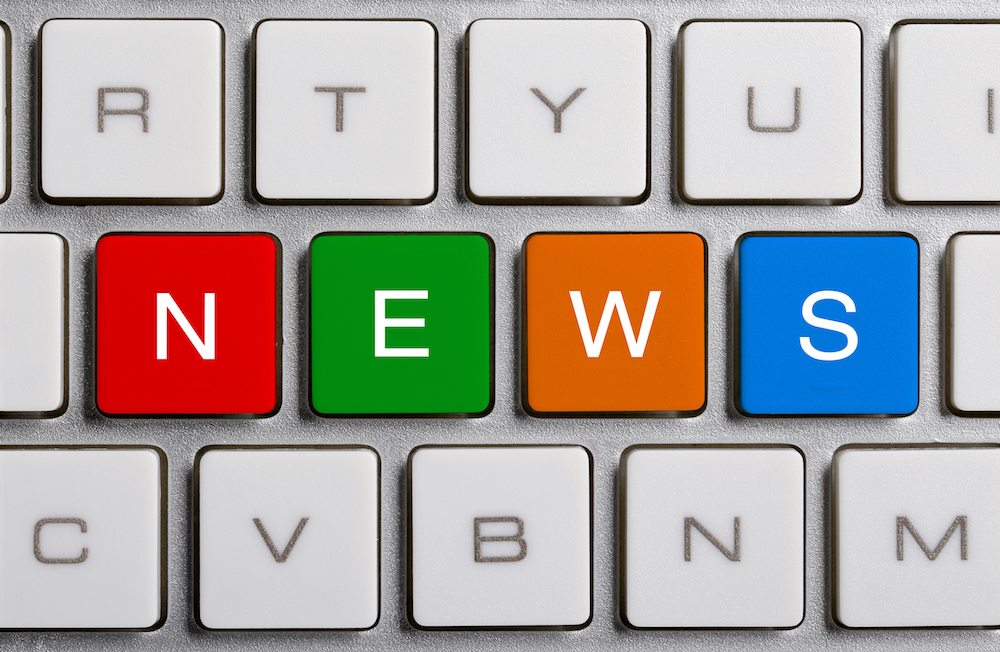 Monsanto (NYSE:MON) has reportedly upped the stakes in its offer to acquire Swiss company Syngenta (VTX: SYNN) and become the world's leading supplier of seeds and agricultural chemicals.
Reuters reported the company's new offer valued Syngenta at US$47 billion, which is more than 4% higher than the previously rejected offer
The agency reported the new deal offered a higher component of cash, and raises the break-up fee from US$2 billion to US$3 billion; a significant factor given the possibility of regulatory or political backlash against the proposed deal.
The story reported the proposal was made at a rate of CHF470 per share, and highlighted a Sanford C. Bernstein survey had previously found investors had a slightly higher average acceptable price of CHF473.
Syngenta shares rose to a high of CHF394 per share yesterday, and closed 5.93% higher overall at CHF378.8.
Bloomberg reported Bernstein analyst Jeremy Redenius wrote in a note that Syngenta would likely reject the new offer as its board's price idea was more like CHF650 per share.
"However, we think this latest offer and the recent share price weakness means investors will step up the pressure in the coming weeks for Syngenta to negotiate with Monsanto," Redenius was quoted as saying.
Photo: Syngenta
Subscribe to our newsletter