Panama's pineapple exports plummet
August 27 , 2015
Countries
More News
Top Stories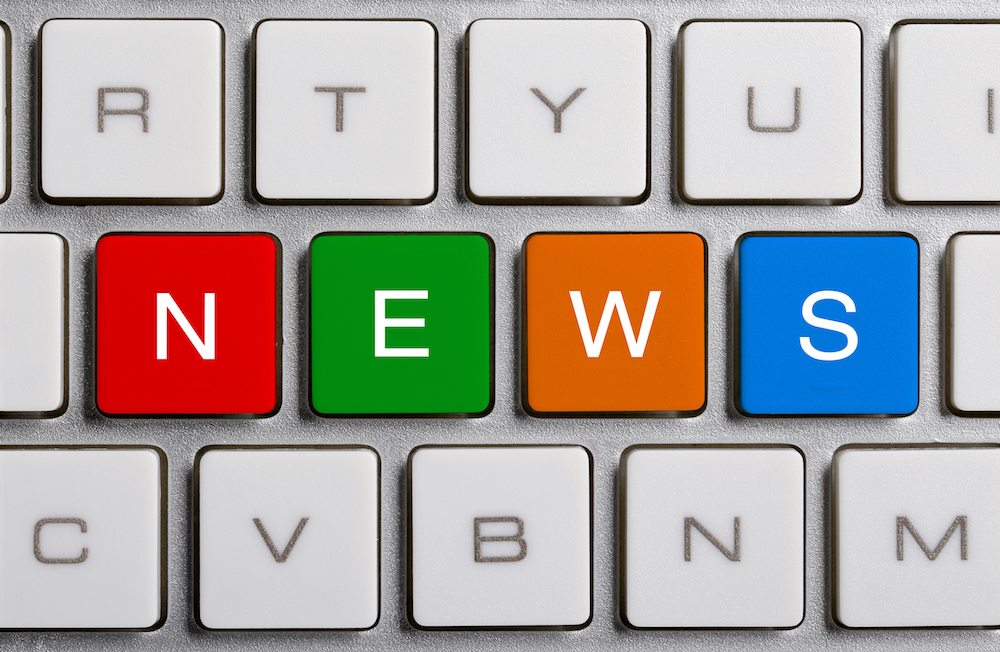 Global market prices and currency valuations have been two major factors in Panama's pineapple exports shrinking 38.6% in the first half of this year. 
Shipments of the tropical fruit between January and June were valued at US$23.3 million, over US$38.1 million for the same period in 2014, according to figures from the National Audit Office.
The organization also said coffee exports had fallen 81.3% over the period, while flour and fish oil had dropped around 75% each.
Local media reported Vice Minister of Foreign Trade Nestor Gonzalez said the trend was being seen throughout many other Latin American countries.
"The region accumulated a 9.1% contraction in the first quarter," he was quoted as saying by Tvn-2.com.
Pineapple exports from neighboring Costa Rica also slumped 15% in the first half of 2015.
The publication Tvn-2.com highlighted a few likely causes for the decline in Panama's exports, citing higher production costs, falling prices in international markets, and the devaluation of the euro.
"This makes it unprofitable to export, and for some sectors the local market prices have even been higher that what's offered in other countries," Gonzalez was quoted as saying.
Other factors are the weather phenomenon El Niño, which has impacted the productive sector, the lack of financing and credit for export, and the fact many growers have stopped producing fruit to focus on more profitable activities, according to the story.
Photo: www.shutterstock.com
Subscribe to our newsletter