Sterile insect technique to raise buyer confidence in Australian crops, says scientist
September 03 , 2015
Countries
More News
Top Stories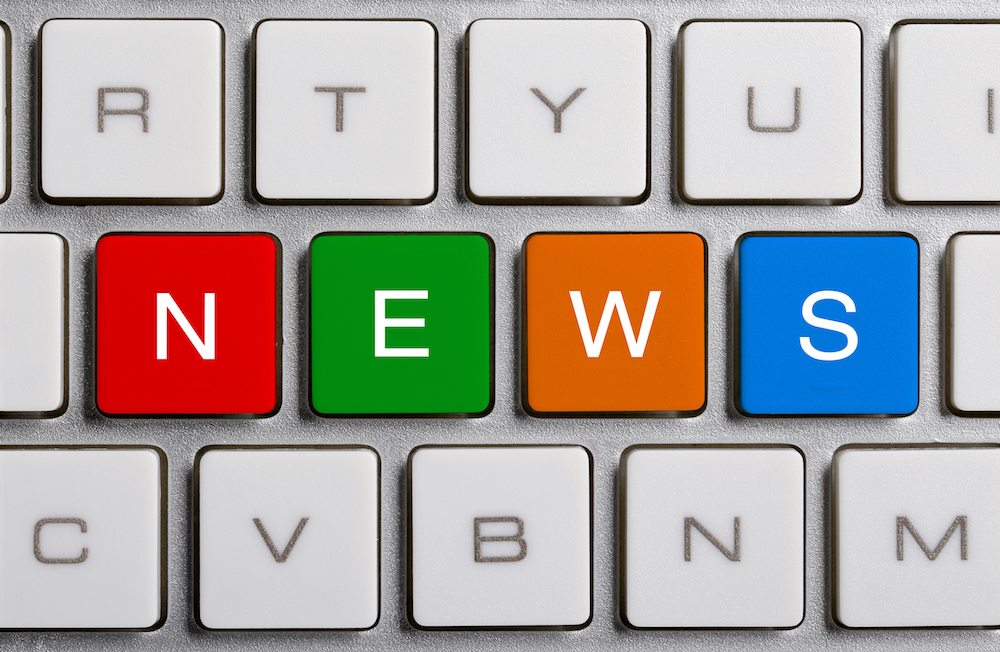 A new facility in Port Augusta will produce 50 million sterile fruit flies weekly to help South Australia keep its pest-free status, in a move that is expected to help improve the country's image in overseas markets.
The new measures will help secure producers' access to important citrus and almond export markets including the United States, New Zealand and Japan, worth more than AUD$800 million (US$562 million) this year.
The sterile insect technique (SIT) introduces sterile flies into the environment that then mate with the wild population, ensuring offspring are not produced.
Macquarie University Associate Professor Phil Taylor said the fly, know as Qfly because they come from Queensland, presents the most difficult and costly biosecurity challenge to market access for most Australian fruit producers.
"Fruit flies, especially the Queensland fruity fly, present a truly monumental challenge to horticultural production in Australia," Taylor said.
"For generations, Australia has relied on synthetic insecticides to protect crops, but these are now banned for many uses. Environmentally benign alternatives are needed urgently – this is our goal.
"The impetus behind this initiative is to secure and improve trade access both internationally and nationally for South Australia."
He said the Sterile Insect Technology facility increase the confidence of overseas buyers and make Australia a more reliable supplier.
"Uncertainty or variation of quality of produce would obviously be a concern for our trading partners," he said.
South Australia's Agriculture Minister Leon Bignell said the $3.8 million (US$2.7 million) center would produce sterile male Qflies.
"The State Government has invested $3 million and Horticulture Innovation Australia Ltd (HIA) has contributed $800,000 in this project and construction is expected to take 10 months," Bignell said.
"While fruit fly is a major problem with horticultural crops in Australia's other mainland states, South Australia remains fruit fly free, but we are still at risk of outbreak.
"Producing male-only sterile Qflies has never been done before on this scale and this facility will have an enormous impact on the way in which we deal with outbreaks."
South Australia is not only the only mainland Australian state that is free of fruit fly, but it is also the only mainland state with a moratorium on growing genetically modified food crops and is one of the few places in the world free of the vine-destroying pest phylloxera.
"Because of these attributes, South Australian products stand out in the competitive global market, which is increasingly seeking clean and safe food and wine," Bignell said.
The research partner consortium, SITplus, intends to invest about AUD$50 million (US$35 million) during the next five years to support the national fruit fly management program.
Subscribe to our newsletter