Colombian golden berry grower to rapidly expand production
September 10 , 2015
Countries
More News
Today's Headline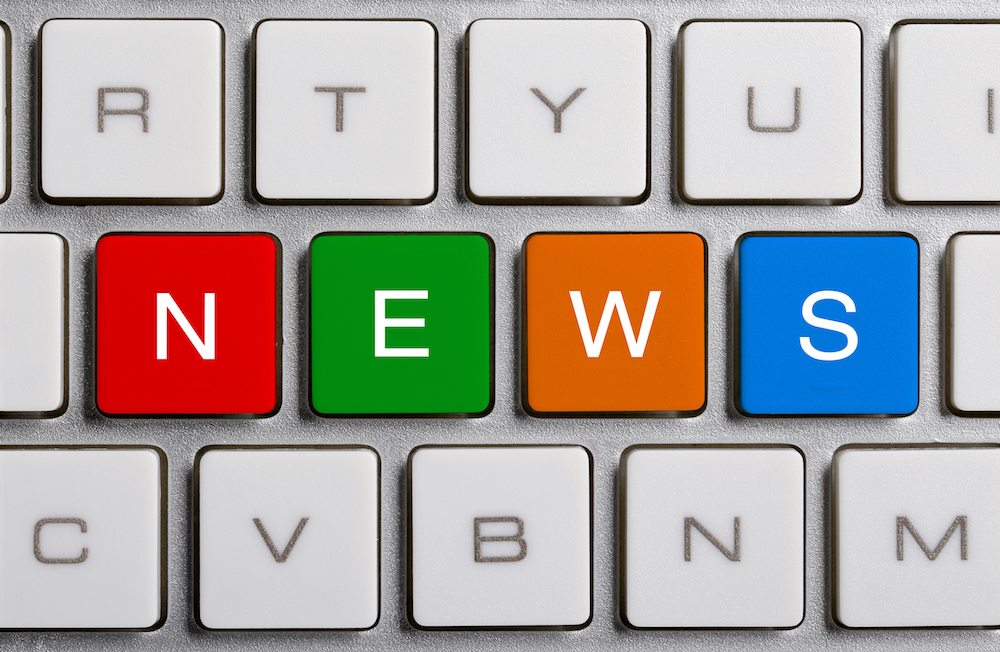 The first shipments of Colombian golden berries sent to the U.S. without cold treatment have been a success, with the grower planning a significant production increase amid optimistic market expectations. 
Frutireyes sent several consignments via airfright to numerous destinations around the U.S. earlier this month, after authorities lifted import restrictions.
Under the new rules announced in June, Colombia growers in the departments of Boyacá and Cundinamarca with farms above 2,200 meters (7,220 feet) can now ship their golden berries - also know as cape gooseberries, physalis, aguaymanto and uchuva - to the U.S. without cold treatment.
"The first exports have all been a big success," Frutireyes general manager Luis Alberto Reyes told www.freshfruitportal.com.
"The fruit arrived in perfect quality, and the clients are currently carrying out promotions to raise consumer awareness."
He said golden berries were still in the introductory phase in the U.S. and gaining a strong market foothold would take time.
However, Reyes is positive for the future success of the product, in part due to the various locations where the fruit is being sold in the U.S.
"The golden berries were sent to Los Angeles, New York, Texas, Florida, Atlanta, and we're working as a team to market the product. Everything is going well and we expect solid growth," he said, adding the company was working with eight U.S.-based clients.
As a testament to those growth expectations, Reyes said the company was due to increase its hectareage eligible for U.S. export almost five-fold over the next six months, boosting it an additional 200 hectares from the current 60.
While the initial shipments are being sent via airfright, the representative said maritime shipments would likely be used in the future, depending on market conditions and export volumes.
The company already ships the fruit to Canada, Brazil and key European markets like Germany, the Netherlands, the U.K. and France, but Reyes said he believed the U.S. could take a 30% market share in the first year alone.
Importer perspective
Earlier this week Florida-based tropical fruit import HLB Specialties said it had successfully received one of the initial shipments, and highlighted the fruit's improved shelf life from cold treatment not being used.
"Previously it was difficult and costly to handle Colombian Goldenberries, because the cold-treatment would give us only about 1 week to sell, distribute, and have the shoppers enjoy the fruit at home," HLB Specialties director of operations Andres Ocampo said.
"With the new regulation we have 2-3 weeks shelf-life and can offer a much more competitive price."
Photo: www.shutterstock.com
Subscribe to our newsletter