Australian blueberry cooperative to trial exports this season
September 11 , 2015
Countries
More News
Most Read
Top Stories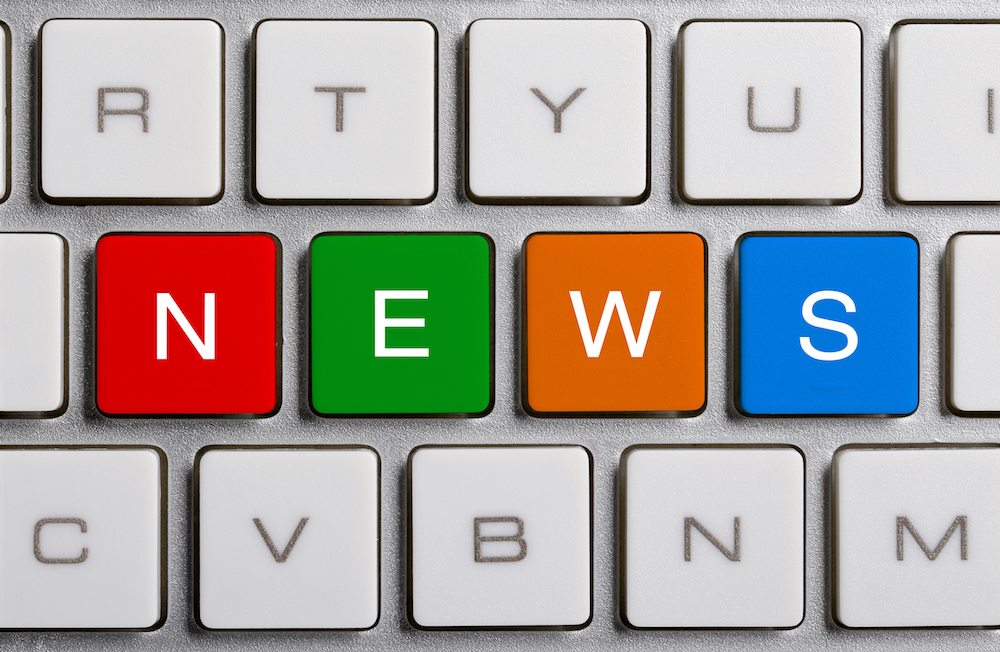 OzGroup Co-op is investing AUD$12 million (US$8.5 million) in a new packing facility in Coffs Harbour, in a bid to keep up with forecast annual blueberry supply growth of 25-30% over the next three to four years.
During a visit to the operation as part of the International Blueberry Organization (IBO) conference this week, OzGroup CEO Kamaldeep Singh Clair told participants the property was purchased in May and would likely have four packing lines ready by December.
The total floor area is 6,000sqm (65,583sqft) with 2,000sqm (21,527sqft) outside, and part of the facility will be used as a distribution center for Driscoll's Australia which markets around 80% of the cooperative's fruit.
"Our previous packhouse is at Woolgoolga...we have seven sheds there, small sheds that cover around 2,000 square meters," Singh Clair said.
"We have very limited operations and we are limited with the amount of power we have here. We have a couple of machine lines – we just started trialing them last week, and we are hopeful that by the end of this month we'll have operational lines here."
He said once complete the new facility would have a capacity to pack 70 metric tons (MT) of fruit per day, and this year the group would also try its luck in the export market.
"We will be trialing export this year and expanding into export market in coming years," Singh Clair told www.freshfruitportal.com.
"We are looking to export to Southeast Asia and the Middle East. India is also on the radar."
From July 2014 to June 2015, OzGroup packed 2,500MT of blueberries, and is expecting that figure to stay roughly the same if not slightly higher in 2015-16.
"We were expecting around 3,000MT but because of the weather patterns we had a really slow start to the season, and it looks like we will not have that increase this year and we will be selling between 2,500-2,600MT," he said, adding the group had expanded its portfolio to include a small volume of raspberries as well.
"We will also be going into modified atmosphere. That's new to us. If it is successful we'll be looking to do quite a bit of fruit in modified atmosphere.
OzGroup is using sorting equipment from New Zealand firm BBC Technologies.
"Traditionally we have packed all the fruits manually. It's only in the last couple of years we have started to do machine packing," the executive said.
"But we still keep a manual line for some of the fruit when we think it is not worth packing on the machine line; if it would destroy it or make it soft, we still use the manual lines.
"We don't use a color sorter in Australia at this stage as most of the fruit is hand-picked, and especially as our growers do a pre-sorting at the farms before they bring in the fruit. But if there is a need to a color sorting we can add that at any time."
The facility will have two box machines from Orora Packaging, which will feed directly to the conveyors were the fruit is packed.
"At the end of the line we'll have all the punnets and clamshells as required. As of this moment most Australian fruit is packed with one size, 125g (4.4oz), but we are moving into different sizes now," Singh Clair said.
"Hopefully this year we will have 230-250g (8.1-8.8oz) punnet clamshells, and going forward as demand and the quantity of fruit increases, we will move into 500g (17.6oz) sizes.
The group was formed as a partnership between four growers in 2000 under the name OzBerries, and since then it officially became a cooperative in 2013 and now has around 100 members growing blueberries over 350 hectares within a 100km (62mi) stretch along the coast from Grafton to Nambucca Heads.
"Most of the growers that were part OzBerries were banana growers, and with the issues in the industry in the late 1990s and 2000s, there was not much profit left in the banana industry and they were all struggling," he said.
"Most of early farms are on the hills where they used to have bananas; they are not on the flat land as it's an intensive labor.
"The growth of the cooperative has been drawn by the collective marketing power that the group has, and the efficiencies from the operation."
He said production was 52-weeks of the year, with a low period in March-April of around 16-18MT produced per month.
Subscribe to our newsletter