U.K.: Cooking trends inspire pomegranate purchases at Waitrose
September 14 , 2015
Countries
More News
Top Stories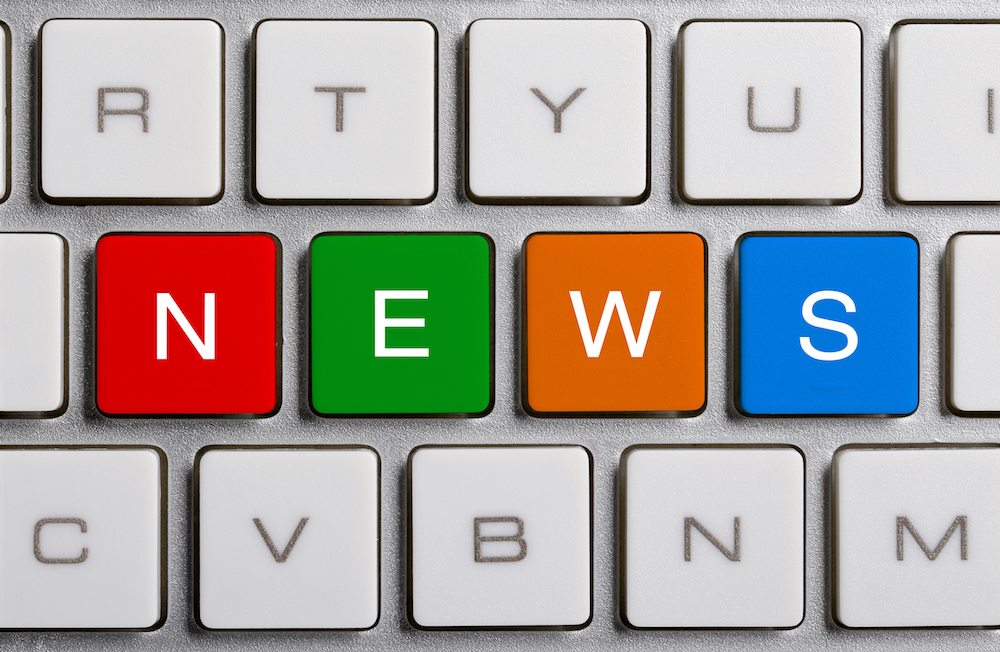 A heightened interest in new, exotic cuisines has led to sales increases at high-end British grocery chain Waitrose, thanks in part to free publicity from many U.K. restaurants, cookbooks and celebrity chefs.
"Our pomegranates are a real favourite with our customers and there is no doubt that the surge in popularity is down to the popularity of Peruvian and Persian cuisine," says Waitrose fruit buyer Rhonwen Cunningham.
"Whether it's using the pomegranates molasses in typical Peruvian stew, or including in a salad or dessert, the fruit is definitely versatile."
British consumers are also tapping into the perceived health benefits of pomegranates, which are considered to contain high levels of antioxidants and vitamin B6.
"The added health benefits have also been known for a while, so the recent trend for clean eating has driven this foodie trend."
Waitrose says sales of pomegranate-related products such as yogurts, smoothies, juices and sauces have also increased.
Subscribe to our newsletter