New sanitizing wash could reduce foodborne illness outbreaks, says USDA
September 15 , 2015
Countries
More News
Most Read
Today's Headline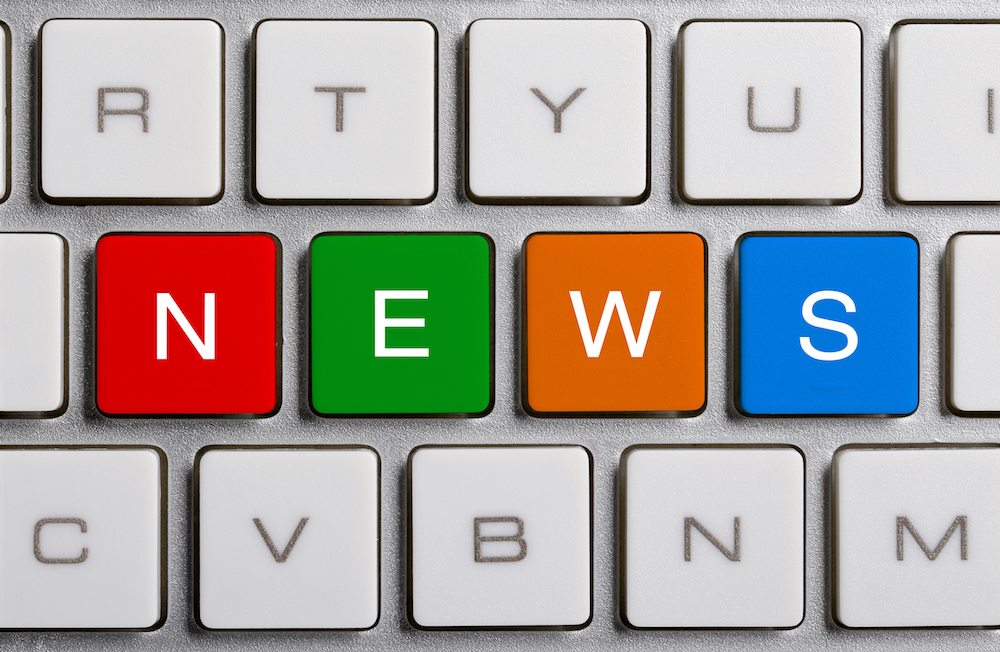 As officials assess the damage from a recent salmonella outbreak with suspected links to Mexican cucumbers, a food technologist has come up with a sanitizing wash that may help cut the number of foodborne illnesses stemming from fresh-cut produce.
U.S. Department of Agriculture (USDA) Agricultural Research Service (ARS) scientist Dike Ukuku has filed a patent application for a solution studies showed was more effective than water, chlorinated water, or hydrogen peroxide at ridding surface bacteria from produce.
Ukuku says he has a commercial partner interested in the spray he has called "Lovit", which could be formulated into a spray and used by food processors, supermarkets, restaurants and anyone else who is concerned about food safety.
The study, published in the Journal of Food Protection, involved inoculating the rinds of cantaloupes with E. coli, Salmonella and Listeria, and then washing them with Lovit, hydrogen peroxide or chlorinated water.
The scientist then allowed the fruit to dry before cutting them into pieces, storing them in plastic tubs at room temperature for 24 hours or at chilled temperatures for 15 days.
The results showed Lovit to be the most effective treatment of the three wash treatments, and it reduced pathogen levels to below detection levels required by food safety standards.
Subscribe to our newsletter