U.S.: Salmonella linked to Mexican cucumbers leaves one dead
September 08 , 2015
Countries
More News
Most Read
Top Stories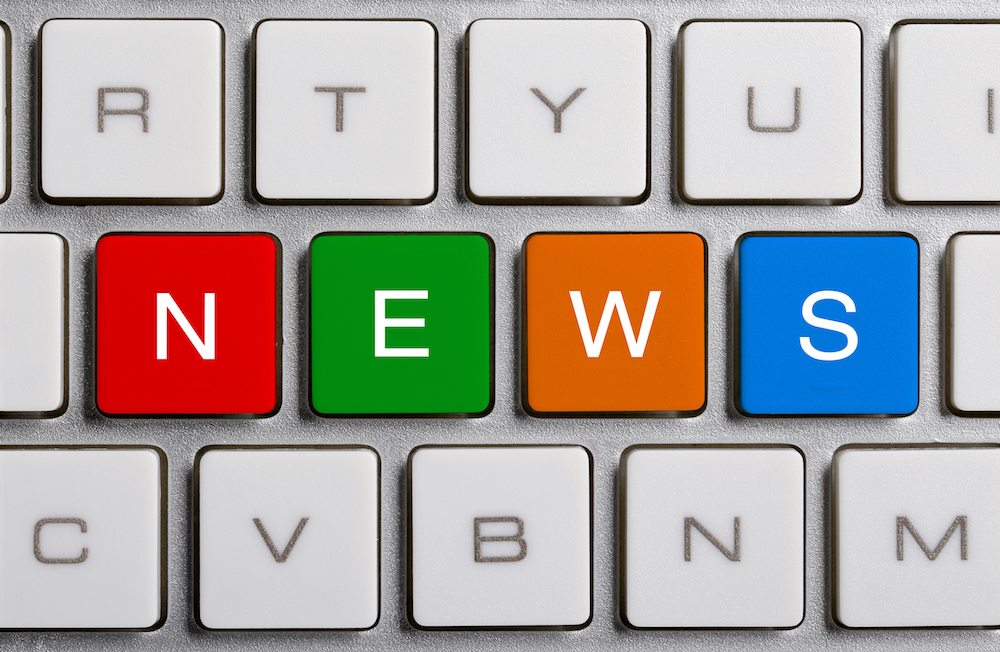 A U.S. outbreak of Salmonella Poona linked to Mexican cucumbers has reportedly led to one death and has sickened at least 285 people across 27 states, according to an announcement by The New Mexico Department of Health last Friday. 
The California Department of Public Health (CDPH) confirmed there had been a death related to the outbreak and said a total of 53 people had been hospitalized.
The CDPH also advised people not to eat garden cucumbers imported from Mexico and distributed by Andrew & Williamson Fresh Produce.
The recalled garden cucumbers can be identified in distribution channels as "Limited Edition" brand pole grown cucumbers. The labeling on these cases indicates the product was grown and packed by Rancho Don Juanito in Mexico, and the cucumbers were distributed between August 1 – Sept. 3.
On Friday Andrew & Williamson also announced it was voluntarily recalling cucumbers imported from Mexico.
The same day the U.S. Center for Disease Control (CDC) released information relating to the outbreak, saying that as of Sept. 3, 285 people had been infected.
The states with the highest number of people who have fallen ill from the disease are Arizona (60), California (51), Utah (30), New Mexico (15) and Colorado (14).
"Among people for whom information is available, illnesses started on dates ranging from July 3, 2015 to August 26, 2015," the CDC said in a statement.
"Ill people range in age from less than 1 year to 99, with a median age of 13. Fifty-four percent of ill people are children younger than 18 years. Fifty-seven percent of ill people are female. Among 160 people with available information, 53 (33%) report being hospitalized. One death has been reported from California."
It added epidemiologic, laboratory, and traceback investigations had identified imported cucumbers from Mexico and distributed by Andrew & Williamson Fresh Produce as a likely source of the infections in the outbreak.
The investigation is ongoing.
Photo: viZZZual.com, via Flickr Creative Commons
Subscribe to our newsletter