Avocados will mimic Red Globes in China, says Peruvian minister
September 23 , 2015
Countries
More News
Top Stories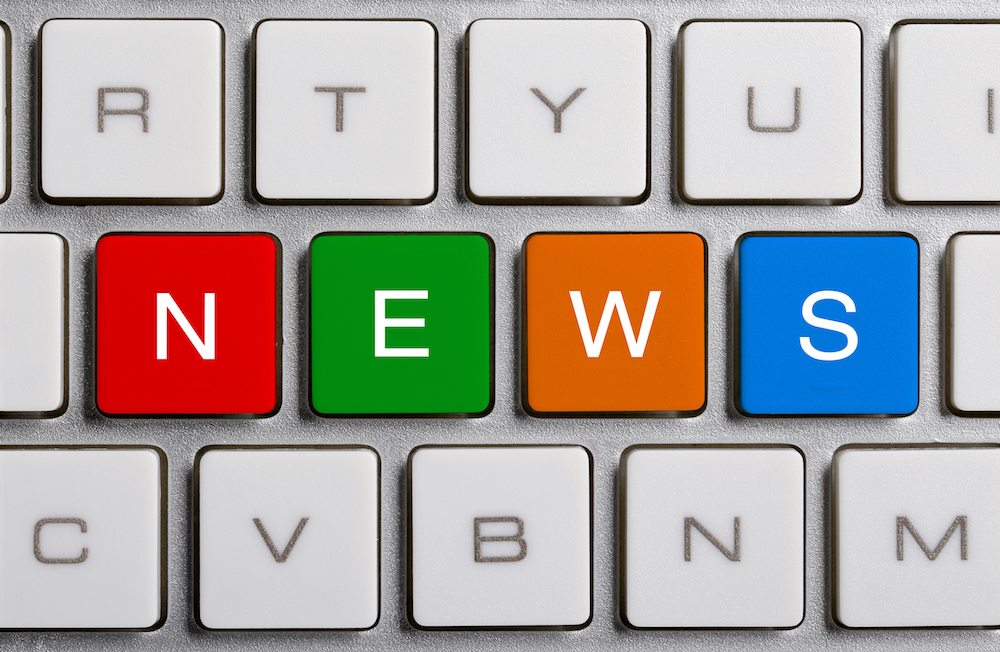 The first ever Peruvian Hass avocado shipment to China has arrived in the Asian country, amid hopes exports could hit the US$15 million mark next year.
Peru's Ministry of Foreign Trade and Tourism (Mincetur) said the fruit had arrived after a transit time of 34 days, having left from Paita, in Piura, and arrived at Shanghai's port of Yangshan.
The avocados in the 15-metric-ton (MT) consignment were grown in the Chao Valley in the the northwestern La Libertad region by U.S.-headquartered Mission Produce.
Upon arrival, two pallets of fruit were taken for sampling and the shipment was put into quarantine for a few days. Once released, it will be transferred to the Huzihan wholesale market in Shanghai for sale to the public.
Lantao manager Ge Lei was present as the consignment was opened, along with a representative of logistics company Oheng - which assisted in the shipping - and Peru's commercial advisor in Shanghai, Vladimír Kocerha.
Chinese market access for Peruvian avocados was finalized on May 23, after more than five years of negotiations.
Peruvian Minister of Foreign Trade and Tourism, Magali Silva, said the Andean country was positioning itself as a leading supplier of fresh products into the Asian market.
"In just a few years avocados will become one of the favored food products among the Chinese population - the same thing will happen for avocados as it did for Red Globe grapes," she said.
The minister highlighted that six years ago Peru began exporting the seeded grape variety to China with just five containers in the first campaign. In the 2014-15 season, the number of containers had skyrocketed to 4,000.
She added extensive promotional activities were currently underway to market the avocados.
Peru has become the second-largest avocado exporter in the world, second only to Mexico. However, Mincetur said in the release it intends to take the number one spot within a few years.
The ministry also said during the 2016 season running from February to August, the value of avocados exported to China could reach US$15 million.
Subscribe to our newsletter