Dole farmer pesticide case to be revisited
September 25 , 2015
Countries
More News
Most Read
Today's Headline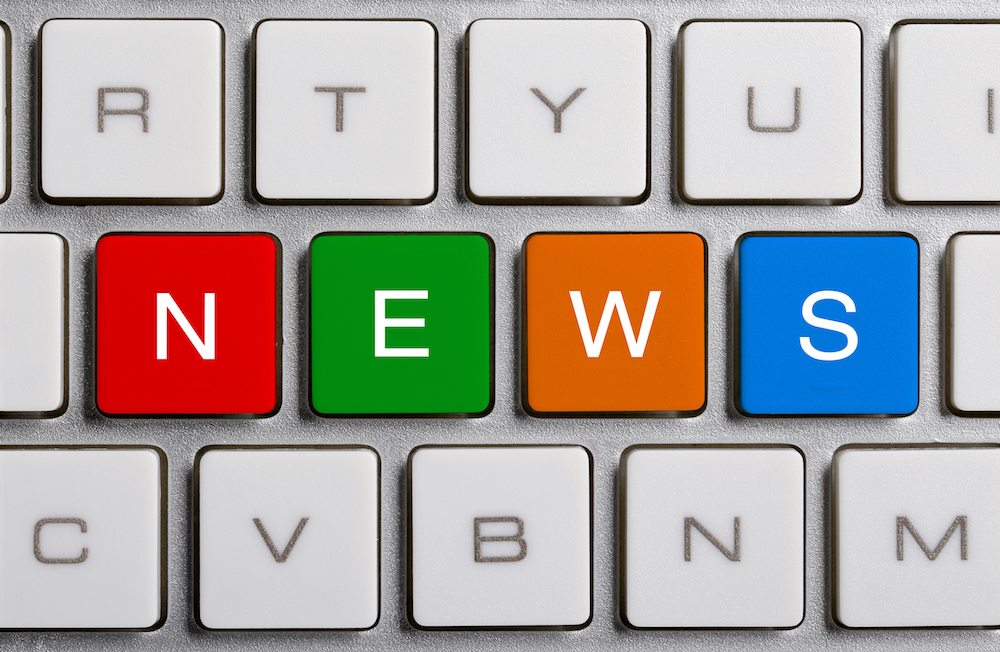 The Third U.S. Circuit Court of Appeals has granted a rehearing of a case involving 200 Central American banana workers who allege the use of pesticide dibromochloropane (DBCP) on Dole Food Company farms made them sick.
Circuit Judge Richard Lowell Nygaard described the issue as having a "labyrinthe procedural history", relating to very similar cases brought to court by the farmworkers in several states including Texas, Louisiana and Delaware since 1993.
Nygaard argued that especially in light of the fact the appellants had been "forum shopping" in different jurisdictions, it made sense to uphold the most recent decision by the Delaware District Court and dismiss Chavez et al v. Dole.
However, Circuit Judge Julio M. Fuentes argued the Delaware District Court's dismissal with prejudice "needlessly" foreclosed the plaintiffs' final chance at a lone hearing on the merits.
"The premature judgments caused two hundred people to be without redress for life-altering injuries, and I believe they should be vacated and the case remanded for further proceedings," Fuentes said.
After arguments were presented, the majority of the active judges in the appeals court voted for an en banc rehearing, which occurs when a panel decision goes against a prior decision.
Subscribe to our newsletter