First Peruvian blueberries take off for Canada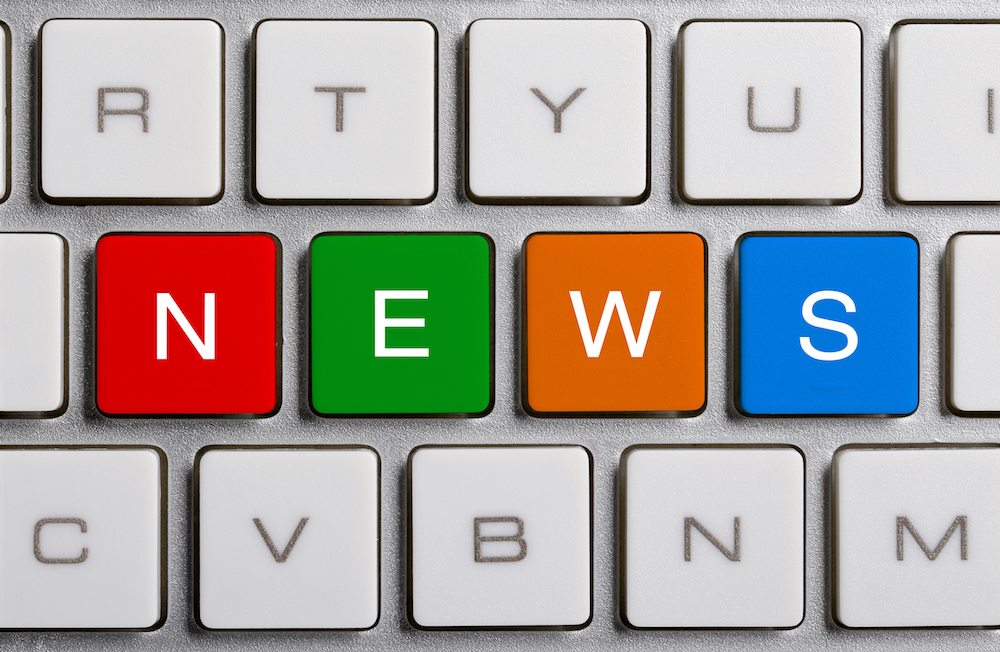 Peru has shipped its first ever consignment of blueberries to the Canadian market, just a couple of weeks after the North American country officially granted access. 
Peru's Ministry of Agriculture and Irrigation (Minagri) conducted a rigorous inspection of the 2.2-metric-ton (MT) shipment in the La Libertad region to ensure it complied with the phytosanitary requirements.
The fruit was sent via airfreight on Wednesday, departing from the Jorge Chávez International Airport in the capital Lima.
The head of grower association ProArándanos, Sergio del Castillo, along with Camposol general manager Pedro Javier Morales and producer-exporter Ulises Quevedo, thanked Minagri for opening up the market and pledged they would comply with all phytosanitary measures of both countries.
The Canadian blueberry import market is estimated to be worth around US$186 million annually.
Peru has some 1000 hectares (2,470 acres) of blueberry production, mainly in the regions of La Libertad, Ancash and Lima. This surface area is expected to increase to 4,000 hectares (9,880 acres) in the coming years.
The country currently exports fresh blueberries to the U.S., the Netherlands, the U.K. and Hong Kong.
The Andean nation is also working toward gaining fresh market access to many more markets, including China, Japan, South Korea, Taiwan, South Africa, Chile and Colombia.
A few weeks ago, Peru also shipped its first ever shipment of Hass avocados to the Chinese market.
Subscribe to our newsletter