Strike upsets South African fruit packhouse
September 28 , 2015
Countries
More News
Most Read
Top Stories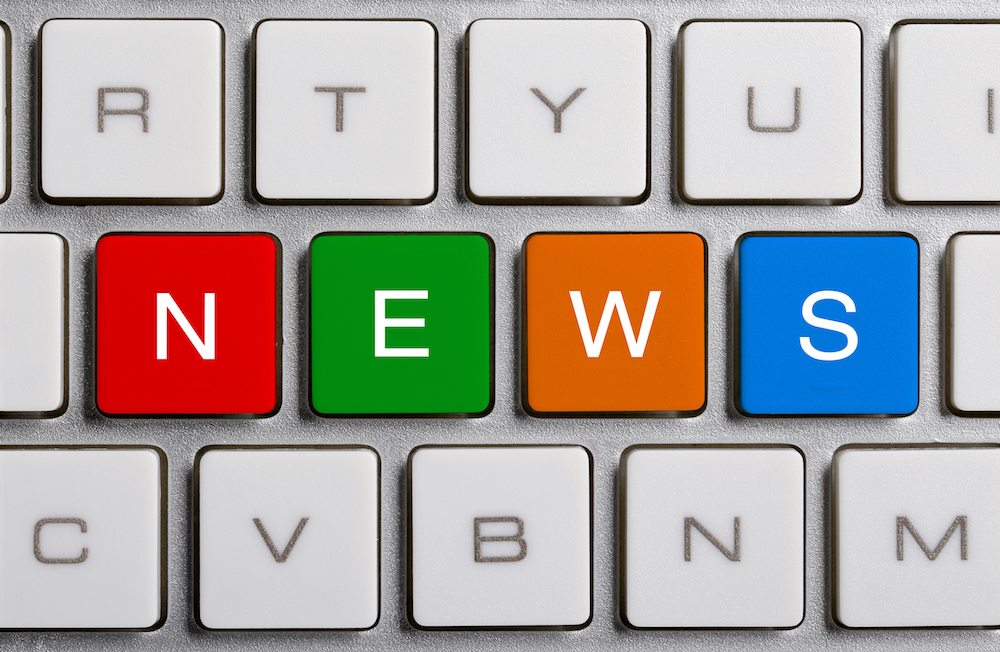 South African company Ceres Fruit Growers (CFG) says it has lost millions of rands in damages since strike action began a few weeks ago. 
There have been a series of protests over pay that have occasionally spilled over into violence and aggression toward CFG, which describes itself as one of the country's largest apple and pear packing and storage facilities.
"It remains difficult to calculate the financial impact of the strike, although we have already succumbed to millions of Rands damage to our facility following arson and malicious damage to property," managing director Francois Malan says in a statement sent to www.freshfruitportal.com.
"Once our fruit reaches its destination we will have a better idea of the financial impact.
"No agreement has yet been reached in the wage negotiations and strike action with FAWU [the Food and Allied Workers Union] and Ceres Fruit Growers," Malan said on Friday.
The striking workforce of the Western Cape-based facility, the majority of whom are members of the FAWU, is demanding a 12.5% pay increase.
At the time of writing, the strike was set to enter its fourth week. During negotiations, the company put forward a 7.5% offer but this was rejected, leaving the situation deadlocked.
Several people have been arrested on charges of public violence and arson, but FAWU distanced itself from any criminal activity, claiming none of its members were involved.
Malan's statement added that the strike remained at 'a standstill', but there will be further meetings planned with unions.
Photo: www.shutterstock.com
Subscribe to our newsletter