Amazon enters Spanish, British food delivery markets
September 30 , 2015
Countries
More News
Top Stories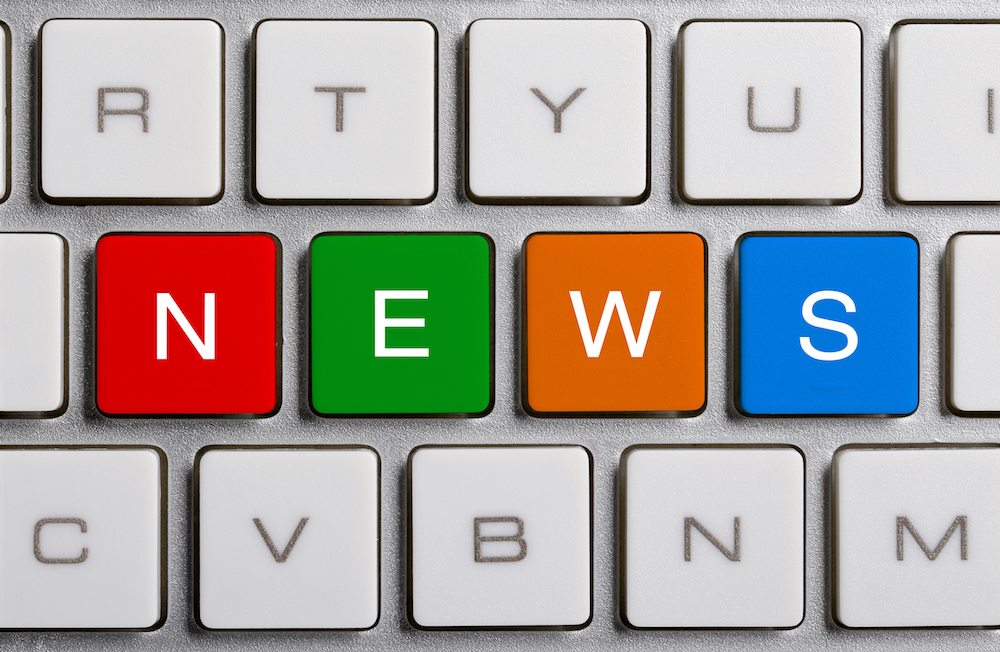 U.S. online retailer Amazon.com (NASDAQ: AMZN) is testing the waters of the food delivery space in two European markets, but fresh fruit and vegetables have not been included in the initial offering.
The move into England and Spain follows speculation the U.S. model AmazonFresh would be expanded internationally.
In a release, Spanish arm Amazon.es said its new online store 'Alimentación y Limpieza del Hogar' (Food and Home Cleaning) was now offering thousands of non-perishable food items and would be adding new brands every day.
"As of now, customers will be able to fill the pantry at any time and anywhere through the free Amazon.es app, adding their favorite milk, pasta, drink or detergent brand to the cart and receiving their orders in 24 hours," the group said.
While fresh fruit is not yet on the menu, Amazon.es is offering olives, dried fruits and nuts amongst a variety of options.
"This launch is an important step for Amazon.es. We opened our Food shop with thousands of items from hundreds of well-known brands," said Amazon.es director general François Nuyts.
"And this is just the beginning. We will widen our catalogue in a very significant way in the coming weeks and months. In fact, starting from today we will open our platform for local producers and distributors so that they can start to sell their products on Amazon," he said, referring to Amazon Marketplace.
"In this way Spanish food companies will have the opportunity to reach millions of new customers, not just in Spain but all of Europe."
The Guardian reported Amazon UK's Prime Now one-hour delivery service started offering frozen and chilled food products to customers in Birmingham on Tuesday, and would expand into some London postcodes next month.
"Prime Now customers already benefit from ultra-fast delivery on everything from essentials like bottled water, coffee and nappies to must-have products like the latest video games and devices," Amazon said in a statement published by the media outlet.
"We are excited to be adding a range of chilled and frozen items to this selection."
Subscribe to our newsletter