Cocoa farming helps Dominica bounce back after storm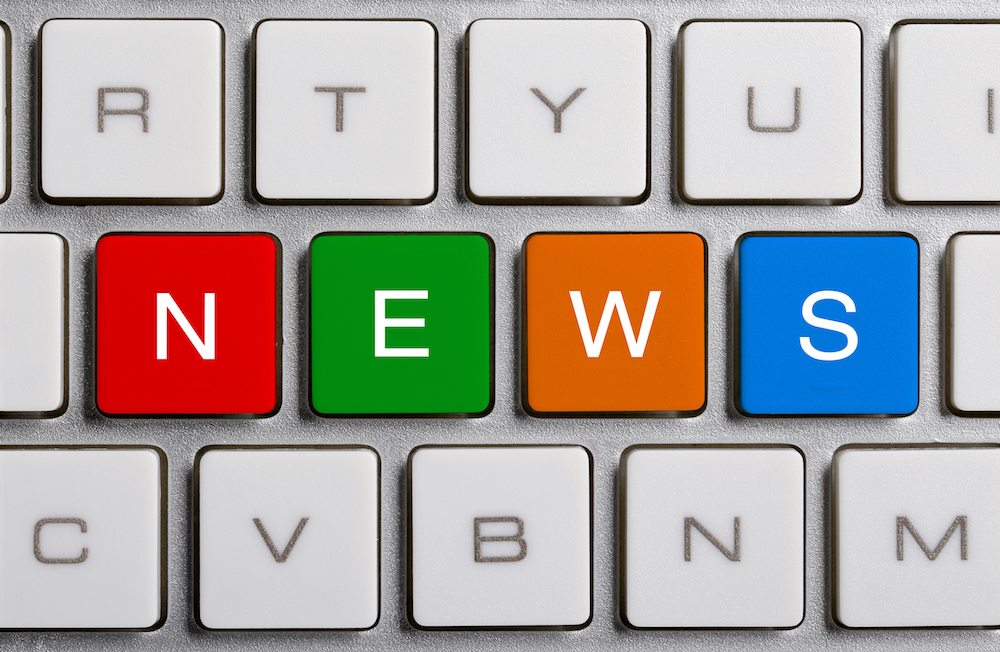 Just a few weeks after Tropical Storm Erika devastated parts of the Caribbean island of Dominica, its resilient agro-industry's recovery effort is in full swing. While work to rebuild continue, the island's cocoa bean sector launches Dominica's very first chocolate bar. President of the Caribbean Agricultural Network (CAN), Gabriel Christian, tells www.freshfruitportal.com how Chocolat de la Dominique will help aid island restoration.
"We have dedicated 100% of the first batch of the premium product to the relief and recovery efforts on Dominica," Christian says. 
"Our [chocolate] project was in the pipeline and nearing completion when disaster struck. However, we view this as an opportunity to spur further development of our island's fine flavor chocolate industry.
"Despite the ravages of the storm we have forged on and are determined to bounce back on our continued diligent effort in agro processing and innovative marketing."
In a collaboration with Maryland-based chocolatiers SPAGnVOLA and Cocoa International Bean Exchange Organization (CiBexo), CAN is bringing the limited edition artisan chocolate bars to market. All proceeds will go to the island's recovery effort.
"Over the past couple of weeks, the plight of Dominica has been weighing heavily on us here at SPAGnVOLA. As such, my wife Crisoire and I have decided to move quickly to launch the new Dominica chocolate bar as a fundraiser to help in whatever way we can," says SPAGnVOLA's CEO, Eric Reid.
In late August Tropical storm Erika ravaged banana plantations on the island, around 350 miles (560km) off the southeast coast of Puerto Rico, leaving 80% of the fruit devastated in its wake.
There were several days of mudslides, landslides and flash flooding causing severe damage to houses, roads and local infrastructure.
Almost 400 breadfruit cultivars - Ulu fiti and Otea - had only just arrived on the island as part of a project to commercially develop the fruit, but suffered no damage.
"We intend to work on expanding our cocoa farmer partners cultivation of fine flavored cocoa on the island, while we intend to begin distribution of our bread fruits cultivars soon.
"By the continued application of this approach of teaming local farmers and the overseas Dominican and Caribbean health foods community, we expect to recover via trade, not merely aid.
"Purchases of Chocolat de la Dominique are a hand up, not a hand out, and stimulates the grassroots development of our cocoa industry. We have also led the relief effort with a focus on agriculture and sustainability."
Christian adds that Chocolat de la Dominique uses an exquisite blend of cocoa from a unique and unspoiled spot of earth which is 'like what Bordeaux is to wine.'
"It is the particular soil chemistry and overall atmosphere of a given place which infuses the cocoa bean with its unique notes. It is made from heirloom trees grown by independent cocoa farmers."
Subscribe to our newsletter