North American cranberry harvest underway for Ocean Spray
October 08 , 2015
Countries
More News
Top Stories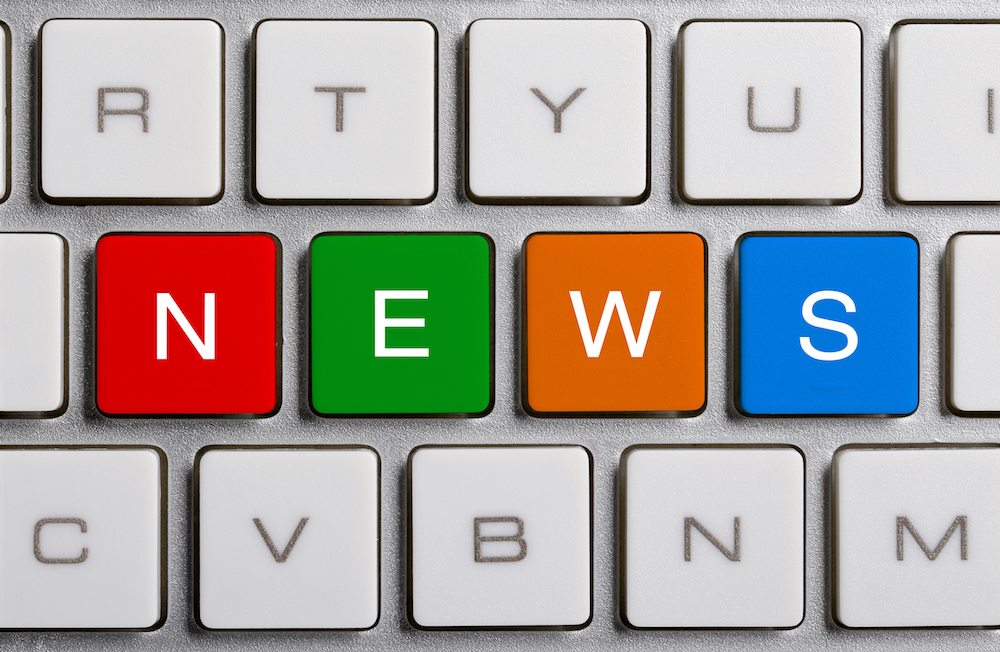 After recording a lifted output from its Chilean grower-owners a few months ago, Ocean Spray is now expecting a "steady" North American cranberry harvest this year.
The grower-owned cooperative anticipates its U.S. and Canadian grower-owners will deliver around seven million 110-lb barrels of the fruit over the next six weeks, representing a relatively stable crop from all areas.
The expected amount compares to 6.489 million barrels in 2014.
The group forecasts the global industry crop will be up by more than 100,000 barrels on last year, in line with 2013's record harvest of 12 million barrels.
"Harvest is underway in all our growing regions and we're anticipating receiving a strong and high quality crop from our Grower-Owners in 2015," VP of cooperative development Dan Crocker said in a release.
"The crop is in line with what we have been seeing in recent years. Our business continues to expand both domestically and internationally as we introduce the cranberry to new markets through our varied product portfolio.
"The 2015 crop will be sold in more than a thousand different products in over 100 countries around the word."
The North American harvest kicked off in mid-September and will run until mid-November, in time for Thanksgiving celebrations which tend to account for 20% of supply. Ocean Spray sells more cranberries the Wednesday before Thanksgiving than any other day of the year.
The company's grower-owners are in Massachusetts, New Jersey, Oregon, Washington and Wisconsin, as well as British Columbia, Eastern Canada (Quebec, New Brunswick, and Nova Scotia) and Chile.
Ocean Spray's production in Chile wrapped up in June and was up 5.5% year-on-year at 430,000 barrels.
Subscribe to our newsletter