U.S.: Death toll rises from salmonella cucumber outbreak
October 08 , 2015
Countries
More News
Top Stories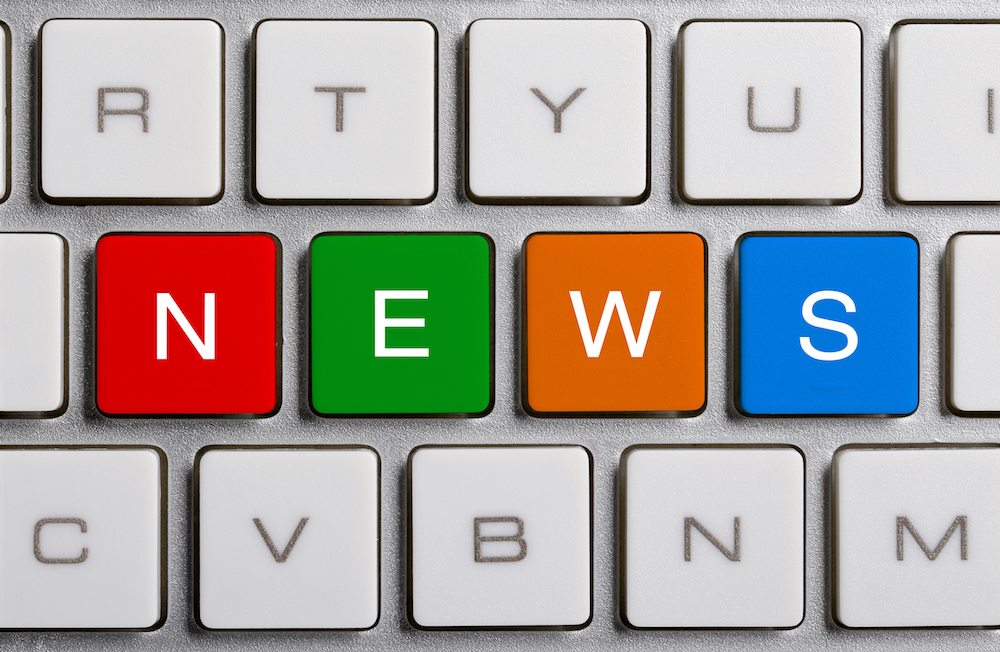 The U.S. Center for Disease Control (CDC) says four people have now died in as many states due to an outbreak of salmonella linked to imported Mexican cucumbers. 
A further 61 people have fallen ill in the last week, bringing the nationwide total to 732 across 35 states.
The most recent death came from Oklahoma, with the previously three having come from California, Arizona, and Texas.
Among people for whom information is available, illnesses started on dates ranging from July 3 to Sept. 25.
Ill people range in age from less than 1 year to 99, with a median age of 17. Half of ill people are children younger than 18 years.
The CDC report added 55% of ill people are female, and among the 536 people with available information, 150 (28%) report being hospitalized.
The cucumbers are believed to have been imported and distributed by California-based Andrew & Williamson Fresh Produce. The company has since made a donation to non-profit organization STOP Foodborne Illness.
The recalled garden cucumbers can be identified in distribution channels as "Limited Edition" brand pole grown cucumbers.
The labeling on these cases indicates the product was grown and packed by Rancho Don Juanito in Mexico, and the cucumbers were distributed between August 1 – Sept. 3.
The CDC said it could take up to two weeks for people who eat the infected cucumbers to fall in.
The states with the highest number of ill people reported are: California (192), Arizona (114), Utah (53), Wisconsin (40), Minnesota (37), Texas (34), New Mexico (31), and Idaho (24).
Illnesses that occurred after Sept. 8 might not be reported yet. A series of events occurs between the time a person is infected and the time public health officials can determine that the person is part of an outbreak.
This means that there will be a delay between when a person gets sick and confirmation that he or she is part of an outbreak.
Photo: viZZZual.com, via Flickr Creative Commons
Subscribe to our newsletter