U.K.: Pumpkins 'ticking time bombs' as wet weather threatens Halloween crop
October 16 , 2015
Countries
More News
Top Stories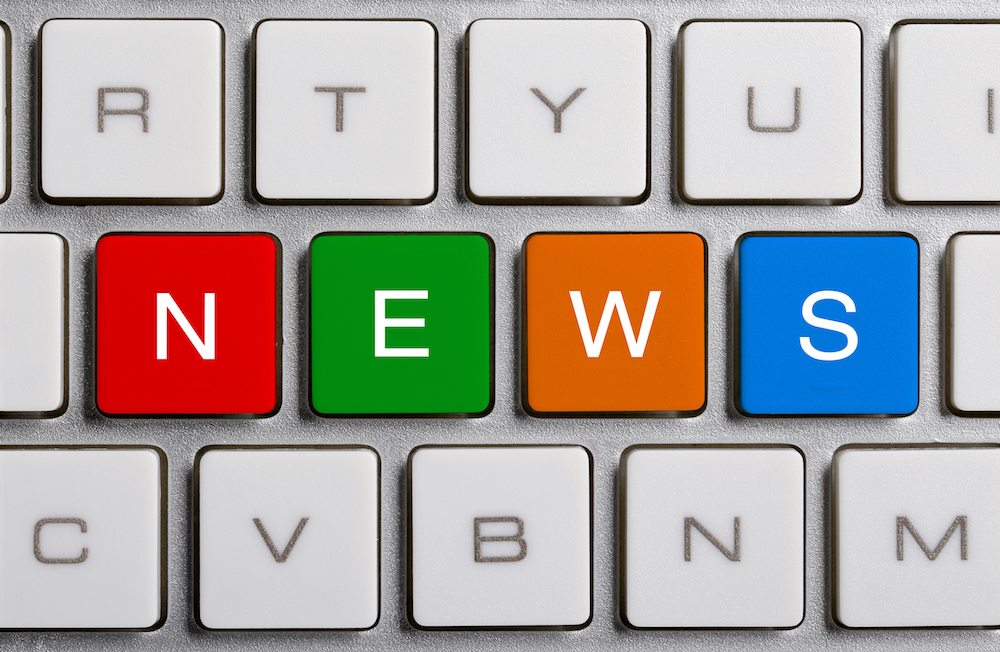 As Halloween approaches, British pumpkin crops will be hampered by heavy rainfall that has left the fruit sitting in sodden soil, leading to fears about rotting.
Yields will be down by around 50% for U.K. grower and supplier Barfoots.
"If only Halloween was six weeks earlier; they are like ticking time bombs," commercial director Jon Barfoot tells www.freshfruitportal.com.
"There was a great early growing start to the season, lots of bigger-sized pumpkins coming through, but the wettest August in Met Office history has meant that those same fruits spent the last month sitting about on heavy and wet soil.
"Quality issues are now setting in and rot is progressing. Retailers don't take any fruit with minor blemishes of soft-spots as these progress into full-blown issues in the depot networks and in the ambient temperature of stores, where they metamorphosize into pumpkin soup."
Pumpkin carving trends in the U.K.
According to Barfoot, the U.K. market trends follows the U.S. as Halloween has become the second major festive event after Christmas.
Varieties are grown not just for traditional festive food such as pies and soups, but specifically for carving.
"The U.S. market is worth an estimated US$180 million at farmgate versus the British at around £6 million (US$9.2 million).
"Given that there are 300 million consumers in the U.S. and 65 million in the U.K., there is a long way to go over here to get that level of consumer spend, which would indicate a pro-rata market opportunity of approximately £18 million (US$27.8 million) on pumpkins.
"Taste is irrelevant for a carving pumpkin. Even the Americans don't eat these types, which have a bigger internal seed cavity and less flesh to make the actual carving of them easier. Instead they will use sweet eating squashes such as Butternut and Crown Prince for their revered culinary emblem, the American pumpkin pie."
Barfoots says carving varieties can be bland and insipid as well as varying in size and skin color.
"Some have deep and thick ridges, some are as smooth as a football and can be any color desired (black, white, purple, warty) and not just orange. It all depends on what size you are looking to produce for what market.
"The biggest variety is the Atlantic Giant, but it's so heavy that is loses its shape and collapses into a blobby mess, so will not do for carving.
"We use Harvest Moon and Racer for our southerly climate and soil type, producing a 3-8kg (round-shaped pumpkin with a solid green stem handle."
As all stock needs to go before Halloween itself on Oct. 31 and there will be a lot of grading-out to create the appropriate quality level.
"We will be feeding our bio-digester the 'soup'"
Pumpkin prices
Following a challenging 2014 when a bad crop led to low prices, retailers are still not ready to pay high prices for pumpkins this year.
"On the supply side, pumpkins are very labor intensive to grade and are expensive to transport.
"Last year's crop was a complete disaster so the mood in the market for predatory pricing this year has been low.
"On the selling side, retailers strategically price pumpkins to drive footfall into the lucrative Halloween festive aisles with costumes, paraphernalia, party food and drink etc, as without pumpkins there isn't really a Halloween event."
As for future pumpkin crops and advancements of the category in general, there is very little investment in automation and bespoke storage solutions because of escalating costs, however Barfoot wants to see more varietal work being carried out.
"Agronomy and varietals is where I think the biggest advances can be made, ensuring the pumpkins can stay rot-free after they finish growing until the final fortnight before Halloween.
"Improving yields, reducing waste and minimizing the indirect cost of managing quality service levels.
"When the quality is poor, the extra costs of grading and waste are a serious concern for producers The indirect costs of replacing lorry loads of rejected pumpkins are also a high cost to a supplier."
Subscribe to our newsletter