Australia: Dongfang shares up 25% on first day of trading
October 19 , 2015
Countries
More News
Most Read
Today's Headline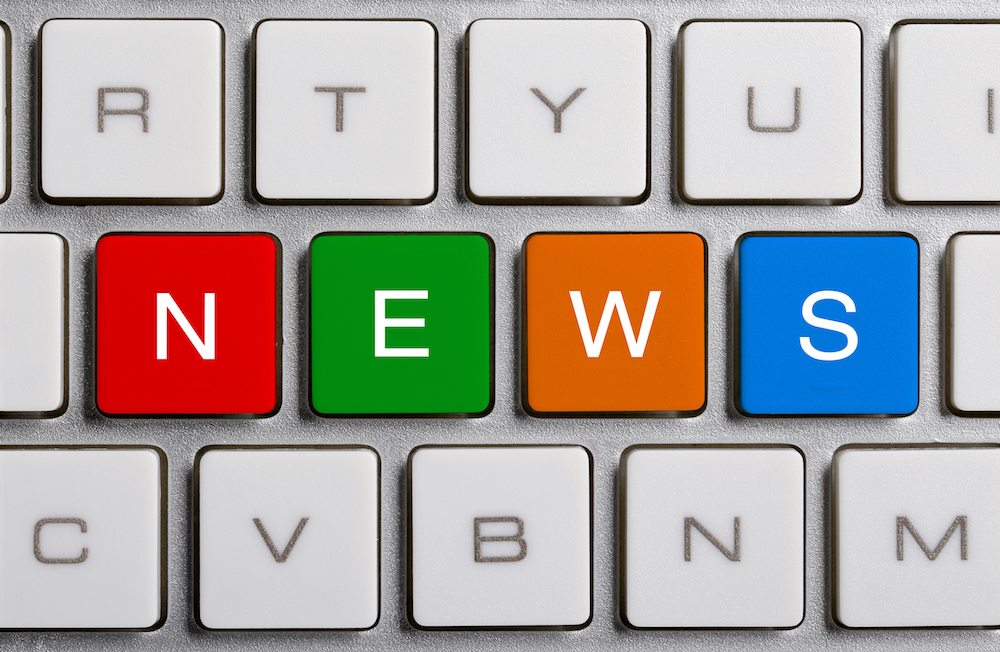 Now listed on the Australian Stock Exchange (ASX), one of China's largest citrus growers may consider Australian acquisitions and marketing the country's fruit back home.
Dongfang Modern Agriculture Holding Group (ASX: DFM) raised AUD$39.2 million (US$28.5 million) through its initial public offering (IPO) last week, marking one of the largest ever capital raisings in Australia for a China-based company.
"We are obviously excited to list on the ASX, and provide investors with direct exposure to the world's largest agribusiness market," Dongfang's chairman Hongwei Cai said in a release.
The group currently has 19 plantations across 8,600 hectares in the southeastern province of Jiangxi, which produced 200.000 metric tons (MT) of fruit last year with sales of AUD$133 million (US$97 million).
Dongfang's profit figure for 2014 was more than half its sales at AUD$67 million (US$49 million); a figure that it expects will rise to AUD$75.5 million (US$55 million) in 2015 on the back of increased output thanks to new Chinese acquisitions.
Bolstered by potential benefits from an FTA with China, Australian investors responded well to Dongfang's prospects on DFM's opening day of trading on Oct. 19 with the share price rising 25% to AUD$1.25.
Cai told Reuters he wanted Dongfang to become a "beachhead" for Australian farmers to export to China.
"The first point is to give Australian investors exposure to China's primary industries and the second is to allow Australian primary industries to use Dongfang's distribution network into China," Cai was quoted as saying.
In announcement to the ASX, Cai thanked the group's new shareholders for their support in a difficult market.
"Our strong growth history since foundation in 2009 has been achieved without any additional equity nor debt, and the funds from the IPO will allow further low risk growth in the citrus and camellia fruit business," Cai said.
"In addition, our strong balance sheet will enable us to consider acquisitions in Australia."
At the time of writing, DFM had a market capitalization of AUD$487.8 million (US$354 million).
Photo: www.shutterstock.com
Subscribe to our newsletter