Canadian election 2015: From PACA to 'Eat Well Plate'
October 19 , 2015
Countries
More News
Most Read
Today's Headline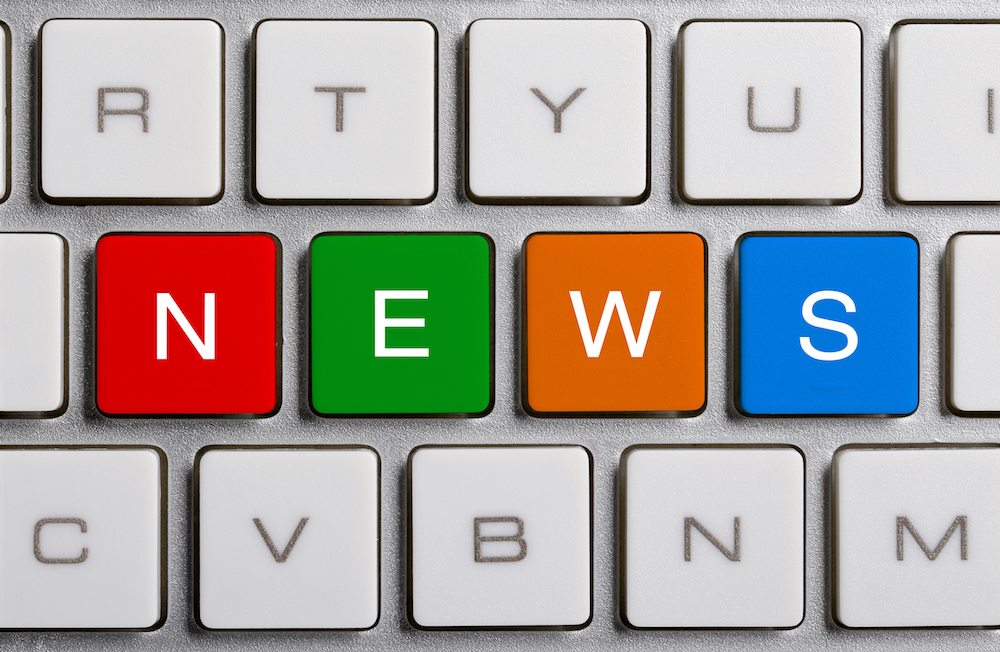 The average Canadian probably won't be thinking about fruits and vegetables as they go to the polls today, but their vote could have a significant impact on the produce industry and those who trade with the world's second-largest country. At www.freshfruitportal.com, we pull together some comparisons of party policies made recently by the Canadian Produce Marketing Association (CPMA) and the Canadian Horticultural Council (CHC).
When the U.S. revoked Canada's access to Perishable Agricultural Commodities Act (PACA) provisions, the move sent shockwaves through the produce industry, making it harder for Canadians to submit non-payment claims when deals went sour south of the border. 
The issue is even more relevant considering 40% of all Canadian produce grown is sold to U.S. consumers, but the new outlook makes trade a much riskier and costlier business.
To date however, incumbent Prime Minister Stephen Harper's Conservative Party has shown a "limited willingness" to look at a trust that would function like PACA and therefore potentially reopen a reciprocity arrangement.
In contrast, the National Democratic Party (NDP) and the Liberal Party have been given the thumbs up for their approaches to the issue by the CPMA and CHC.
The first move came in July from NDP leader Thomas Mulcair, who promised to introduce payment protection for produce farmers and sellers if he is elected.
"This commitment demonstrates they understand the risks that fresh fruit and vegetable sellers face and the importance of ensuring strong, equitable financial protection tools," CPMA president Ron Lemaire said at the time.
"We applaud the NDP for being the first party to commit to financial protection for produce growers and sellers," added CHC executive vice-president Anne Fowlie.
Earlier this month, the Liberal Party and its leader Justin Trudeau made its commitment to establish a comparable mechanism to PACA, in order to restore Canada's preferential access to PACA programs in the U.S.
"CPMA raised this issue when we met with Liberal Leader Justin Trudeau last September, where he committed to resolving this critical problem for the produce industry," Lemaire said.
"We are thrilled that he is following through on this commitment and that the Liberal Party recognizes the importance of a strong produce industry that can continue to provide fresh, healthy food for Canadians."
The CHC and CPMA have been asking all parties to commit to resolving the problem in their platforms, highlighting that a PACA-style trust is a "no-cost solution" and the most effective means to solve the issue.
While the groups have been disappointed with the Conservative Party in its approach to payment protection, they have acknowledged that under the Harper government, Health Canada launched 'Eat Well Plate', which aligns with the CPMA's 'Half Your Plate' campaign to promote produce consumption.
They also mentioned the Conservative Party would increase funding for the Agri-Innovation Program by CAD$100 million over three years, and would continue with current regulatory efforts in food safety modernization. This is matched by a CAD$100 million agricultural research spending pledge over four years by the Liberals, as well as the establishment of a Chief Science Officer.
It is also worth mentioning that during Harper's reign, British Columbia blueberries and Canadian cherries have gained access to China over the past couple of years.
Canada's Canadian Food Inspection Agency (CFIA) has also undergone an overhaul during Harper's time in government, and the agency has garnered praise as it looks to boost consumer confidence in food while working with U.S. counterparts on food safety systems recognition.
But like Agriculture and Agri-Food Canada, the CFIA has seen budget cuts, which the NDP has promised to undo in conjunction with an audit, building on consultations to "quickly finalize" Safe Food for Canadians Act regulations. For its part, the Liberals have promised to increase spending on CFIA inspections by CAD$80 million over the next four years.
On the topic of nutrition, the CPMA and CHC have highlighted the Liberals will devote a fixed percentage of funds to innovate on approaches to existing health problems, promoting healthy and active lifestyles. For the NDP, food strategy includes policies to improve access to healthy food and food literacy, as well as calls for consumers to choose fresh, seasonal produce.
In terms of the labor sector, there are no expected changes from the Conservative Party on its position, while the NDP plans to work with farmers to implement the Canada Agriculture and Agri-Food Workforce Action Plan, to recruit and train Canadians while bringing in temporary foreign workers (TFWs) where necessary and allowing paths to citizenship.
On the subject of foreign workers, the Liberals claim to recognize the unique labor needs of growers who produce perishable products, with reforms set to reflect that reality based on close consultation with farm organizations. They have have committed to fixing problems with the Temporary Foreign Workers Program.
Photo: www.shutterstock.com
Subscribe to our newsletter