Canadian produce industry welcomes NDP's produce payment protection pledge
July 24 , 2015
Countries
More News
Most Read
Today's Headline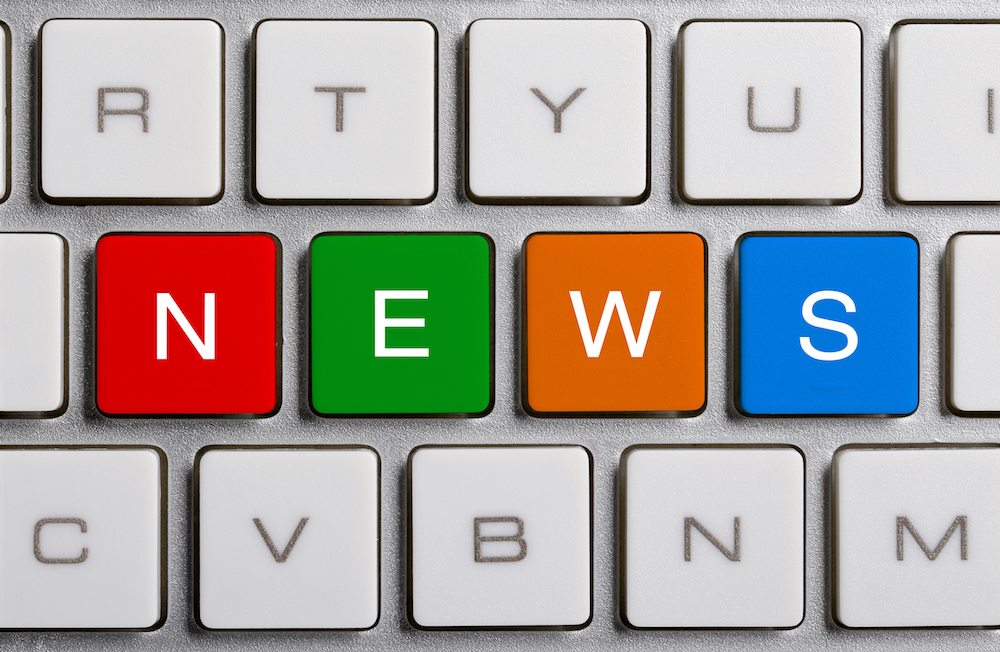 Canadian produce bodies have applauded the commitment made by National Democratic Party (NDP) leader Thomas Mulcair, who has promised to introduce payment protection for produce farmers and sellers if he is elected.
The initiative would be similar to the trust protection offered by the Perishable Agricultural Commodities Act (PACA) in the United States, and was welcomed by the Canadian Produce Marketing Association (CPMA) and the Canadian Horticultural Council (CHC).
"The produce industry is grateful for the NDP's leadership to resolve this long-standing issue and trade irritant," CPMA president Ron Lemaire said in a release.
"This commitment demonstrates they understand the risks that fresh fruit and vegetable sellers face and the importance of ensuring strong, equitable financial protection tools."
The lack of payment protection in Canada is the number one issue for fresh fruit and vegetable growers and sellers across Canada for the upcoming federal election. The industry has long advocated for a PACA-like trust in Canada.
The highly perishable nature of fresh produce makes the industry uniquely vulnerable during bankruptcies, risking financial ruin for those affected. The situation became more urgent when the U.S. revoked Canada's preferential access to PACA protections on October 1, 2014, making exporting a much riskier enterprise for Canadian companies, who currently send 40% of all produce grown in Canada to the U.S.
Produce sellers in the U.S. have PACA, which ensures that growers and sellers are paid should a buyer go bankrupt or simply refuse to pay for the product they receive. The U.S. revoked Canada's special access due to its lack of similar trust protection and the lack of progress in fulfilling the Regulatory Cooperation Council (RCC) commitment to establishing a comparable approach in Canada.
Since October 1, Canadian companies trying to recover unpaid bills have had to post a bond of double the value of their claim to use PACA. Many cannot afford this and simply have to walk away from what they are owed, a decision several have already had to make even through winter with few Canadian shipments. As summer passes, the industry expects to see a much larger impact.
"Canada's produce industry has had to deal with a lack of a deemed trust in Canada for far too long," CHC executive vice-president Anne Fowlie said.
"We applaud the NDP for being the first party to commit to financial protection for produce growers and sellers."
The CPMA and CHC said with this announcement, the NDP have shown they recognize the importance of fruit and vegetable producers to providing fresh, healthy food to Canadians. Further details of the plan can be found here.
Photo: www.shutterstock.com
Subscribe to our newsletter