National Osteoporosis Foundation makes produce picks for bone health
October 19 , 2015
Countries
More News
Top Stories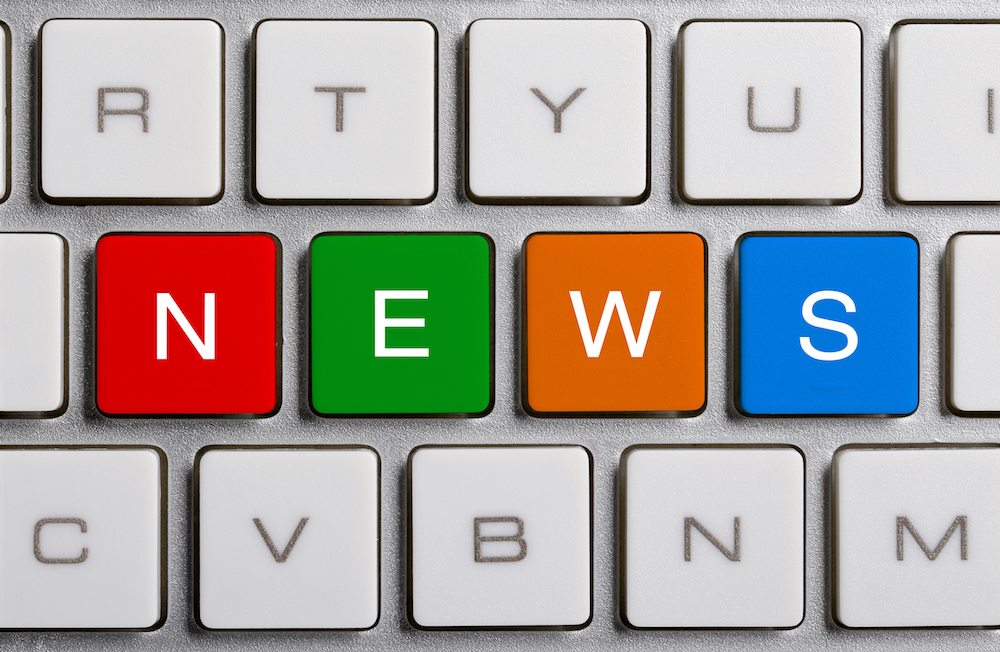 The U.S. National Osteoporosis Foundation (NOF) has recommended several produce items for consumers to include in their diets in anticipation of World Osteoporosis Day on Oct. 20.
The organization highlighted 54 million U.S. adults were at risk for osteoporosis and low bone mass. For women, the incidence of osteoporosis is greater than that of heart attack, stroke and breast cancer combined.
"Many people underestimate the significant effect diet has on their bone health," said Heidi Skolnik, certified nutritionist, author and NOF trustee.
"In addition to calcium and vitamin D, dietary fiber, potassium, magnesium and vitamin C are also important nutrients for bone health.
"Making sure to eat plenty of fruits and vegetables, especially those inspired by the rich fall colors, is a great way to build and maintain healthy bones."
The theme for this year's World Osteoporosis Day is 'Serve Up Bone Strength', and the NOF has launched a new smartphone app called 'Food4Bones' designed to help people understand and manage their nutritionary requirements.
In the release, NOF urged people to exercise regularly and include the following foods in their diets to maximize  bone health throughout the year:
Green – kale, spinach, brussels sprouts (vitamin K and calcium)
Red – tomatoes (potassium), red peppers (vitamin C), meat (protein)
Orange – oranges (vitamin C), pumpkin (potassium)
Yellow – bananas (potassium)
Brown – potatoes and almonds (magnesium)
Purple – prunes (potassium)
Pink – salmon (calcium and protein).
"With osteoporosis and low bone mass responsible for two million broken bones every year, we're working to educate the public on the simple lifestyle changes they can make to prevent fractures and protect against osteoporosis," NOF executive director Amy Porter said.
"World Osteoporosis Day is a great time to do something good for your bones by committing to follow a healthy diet and exercise regularly.
"Starting from childhood, a diet rich in calcium, vitamin D and other bone healthy nutrients will help build bone mass, density and strength to protect against broken bones throughout the lifespan."
Subscribe to our newsletter