Taiwan contributes US$1M to Honduran avocado plant project
October 20 , 2015
Countries
More News
Top Stories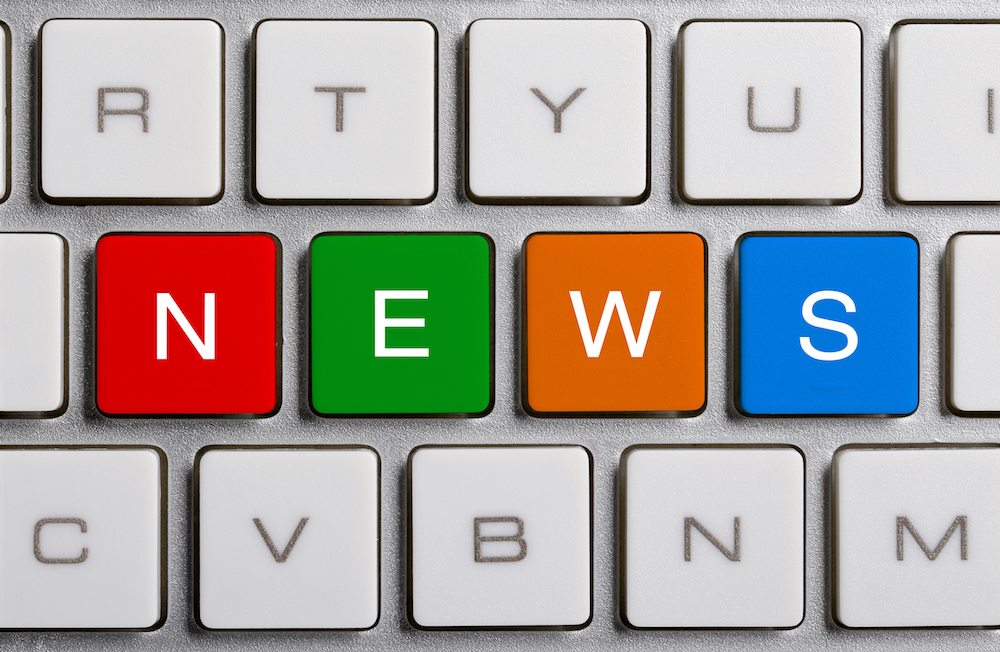 Taiwan and Honduras have agreed to collaborate on a US$1.5 million avocado seedling project in the Central American country, according to local media Latribuna.hn.
The Honduran Ministry of Agriculture and Livestock recently signed a Memorandum of Understanding (MoU) with the Taiwanese government to implement the project called "Production of healthy avocado seedlings in Honduras".
The program is due to run from January 2016 until January 2018, with US$976,500 of the funds to come from Taiwan, the story said.
The project aims to produce an average of 35,000 Hass avocado seedlings per year, increasing local production 17-fold while also benefiting producers with lower production costs.
The MoU was signed by Taiwanese Ambassador, Joseph YL Kuo, and Honduran Secretary of Agriculture Alberto Jacobo Paz Bodden, and has been highlighted as an example of friendly relations and cooperation between the two countries.
Honduras has requested technical assistance from Taiwan, given its experience in the management and administration of seedling nurseries and plant pathology, according to Latribuna.hn.
This project is based in Santa Catarina Experimental Station, La Esperanza, Intibucá, and will be led by the Directorate of Agricultural Science and Technology of the Ministry of Agriculture and Livestock.
The project is anticipated to generate new opportunities for agribusiness in rural area and involve small-holder farmers in technology management, while also creating jobs in the communities.
Photo: www.shutterstock.com
Subscribe to our newsletter