British quinoa production booms with new Waitrose deal
October 21 , 2015
Countries
More News
Today's Headline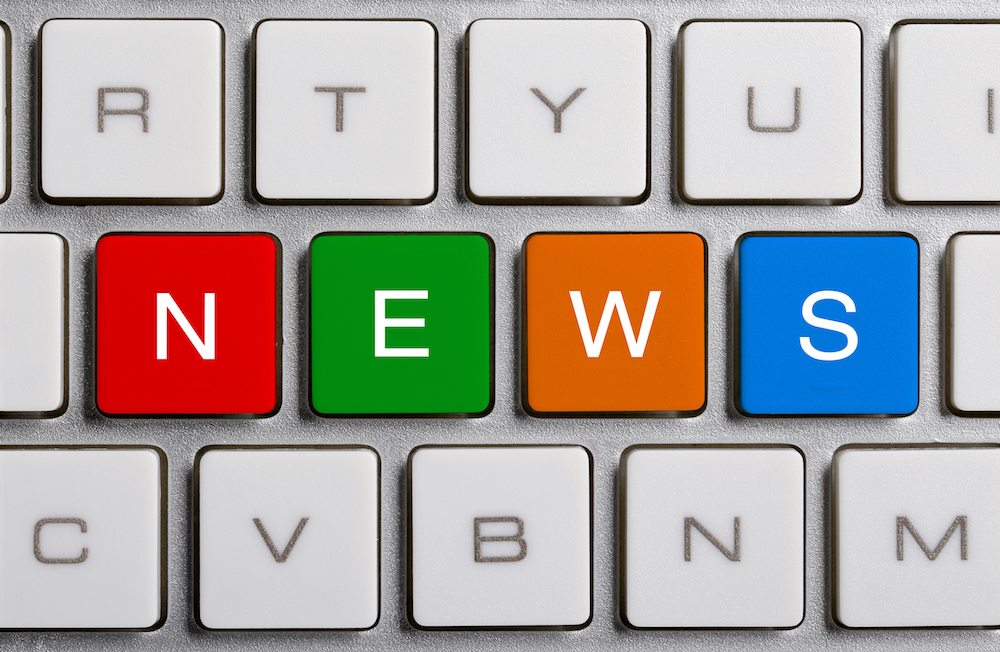 Traditionally produced in Peru and Bolivia, Quinoa demand has increased across Europe recently as consumers tap into its superfood credentials. This has led to the British Quinoa Company cultivating commercial crops of the tiny grain which is having a big impact on the U.K. market. Grower Stephen Jones speaks with www.freshfruitportal.com about the U.K.''s keenness for quinoa.
""Demand for the product has soared since we started to the extent that it''s been challenging to keep up with the amount of quinoa that the buyers actually want,""Jones says.
""I think probably it's down to the trends for healthy eating and people are definitely much more aware of quinoa these days, although I still find there are people who have never heard of it but that is becoming less and less.""
For several years, The British Quinoa Company trialed different types of quinoa in search of varieties able to withstand the temperamental and harsh British climate, with just 20 metric tons (MT) harvest in the first commercial crop in 2013.
Today, Jones' Shropshire farm is producing much higher commercial volumes and has helped stabilize a sustainable supply for the U.K. market, with Pret a Manger and a recent tie-up with high-end grocer Waitrose among the biggest clients.
""Essentially our company is all about taking a crop that is not normally grown in Europe and working with it so we can produce it in the British environment.
""From there, it' has been a case of performing a lot of field trials and figuring out what the best varieties are and figuring out what the best way to produce the crop actually is.
""The main driver for consumption is the simple fact that people know of its existence in the first place and over the last few years quinoa has been getting more publicity. Healthy eating is really what got me into it in the first instance.""
Protein-packed quinoa is praised for its amino acid content and the grain-like seed is popular with meat and non-meat eaters alike in the U.K., with the grain featuring as a regular ingredient in packed salad lines.
Waitrose is now supplying a range of salads using white varieties directly from The British Quinoa Company' farm.
""We have been looking to introduce a British grown quinoa for some time, and are thrilled that we''ve finally found the right product,"" says Waitrose salad buyer Tom Moore.
""Quinoa sells particularly well at Waitrose, with sales of fresh quinoa salads up 240% on last year, and it's an exciting development in British agriculture which we're really pleased to support.""
Sales of dried quinoa have also increased by 36% at Waitrose compared to this time last year.
""It''s high in protein but predominantly it's the type of really good protein quinoa has which has all of the amino acids for a really good balance. So it''s not necessarily just the protein, it's the quality of the protein as well,"" adds Jones.
Quinoa withstanding harsh weather
It took Jones around five years worth of field trials to figure out which varieties work in the U.K. and now he is the leading producer in Britain with 360 hectares under production.
He also helps out and sources from other U.K. quinoa producers who have tried but failed in the past.
"Traditionally we get quite a bit of rain where we are, although our exact location is in a bit of a rain shadow - it''s a crop that likes nice conditions overall.
"Quinoa has received a lot of attention with people saying that it' is really good in a harsh environment, but I don''t think that is the case as it enjoys good quality soil, good land and plenty of fertilizers, as much as any other crop really.
""How hardy it is in poor conditions has been a little overstated in my opinion. However, the crop is able to produce a reasonable yield; it' is better than I anticipated which means we are able to produce more crop from a smaller area and although it''s still a low-yielding crop, it''s not as low as it's been made out to be previously.""
Compared to a crop like wheat, quinoa yields are considered very low, but The British Quinoa Company harvests around 1.5MT per hectare.
""One of the next steps for us from a breeding perspective is to breed different and better varieties that have higher yields and work really well under the British climate and perhaps are a little more resilient to the English weather.
""I''m working on a field trial now with plenty of different varieties and the aim of it is just to try whatever we can get our hands on just to see what grows well and what doesn''t so that we can discount it from our trials in the future.""
The immediate future for Jones is to further enhance yields and keep pace with the growing demand of the domestic market, although he would not rule out European exports when the time is right.
""Other people are giving quinoa a go at the moment, but I am by far the largest. One great thing is that some growers who have tried to grow quinoa in the past and not succeeded have come on board with me to become one of my growers to produce alongside me.
""The way it works is that I grow the bulk of the crop myself but for any tonnage that I can''t physically grow on my own farm, I contract out that production out to other growers.
""A lot of people emailed me to ask for advice because they could not grow quinoa successfully, so I invite them to work for me and that arrangement has worked really well.""
Subscribe to our newsletter