Kenyan union raises concern over Del Monte court battles
October 21 , 2015
Countries
More News
Most Read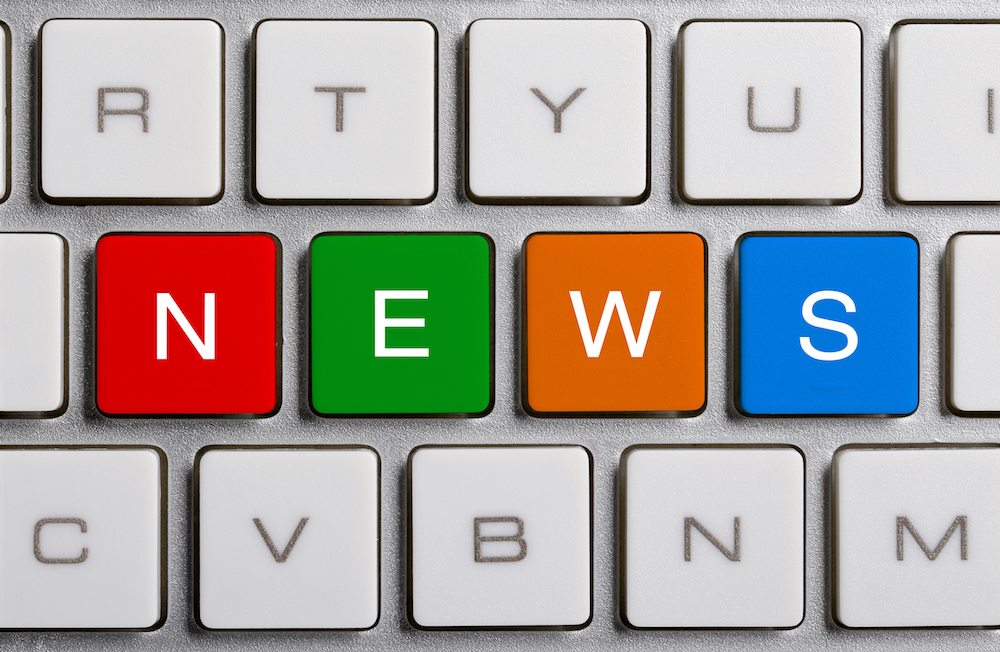 Kenya's Central Organisation of Trade Unions (Cotu) has called on the national government to put an end to court cases between two counties and produce company Del Monte, website Mediamaxnetwork.co.ke reported.
Cotu said the legal battles brought by the counties Murang'a and Kiambu against Del Monte damaged Kenya's foreign investment prospects as well as employment.
The story reported Del Monte had enjoyed a cordial relationship with neighboring communities over the years, but now the two counties were demanding 3,000-6,000 acres of land occupied by Del Monte.
"Already more than 6,000 jobs are now at stake and soon these workers may be forced into redundancy and lose their jobs if the demand by Murang'a county for 3000 – 6000 acres of land is granted as a condition for renewal of lease," Cotu secretary general Francis Atwoli was quoted as saying.
Atwoli claimed the feud could set a dangerous precedent, the story reported.
"It is unfortunate that such an internationally recognised firm that has put Kenya on the international map could be a subject of intimidation and harassment from elected leaders who should instead be devising ways to uplift the company to greater heights, create more jobs for the locals and hence increase revenue for the two counties," he was quoted as saying.
Subscribe to our newsletter