Chile: Rain and snow further mitigate Coquimbo drought
October 22 , 2015
Countries
More News
Top Stories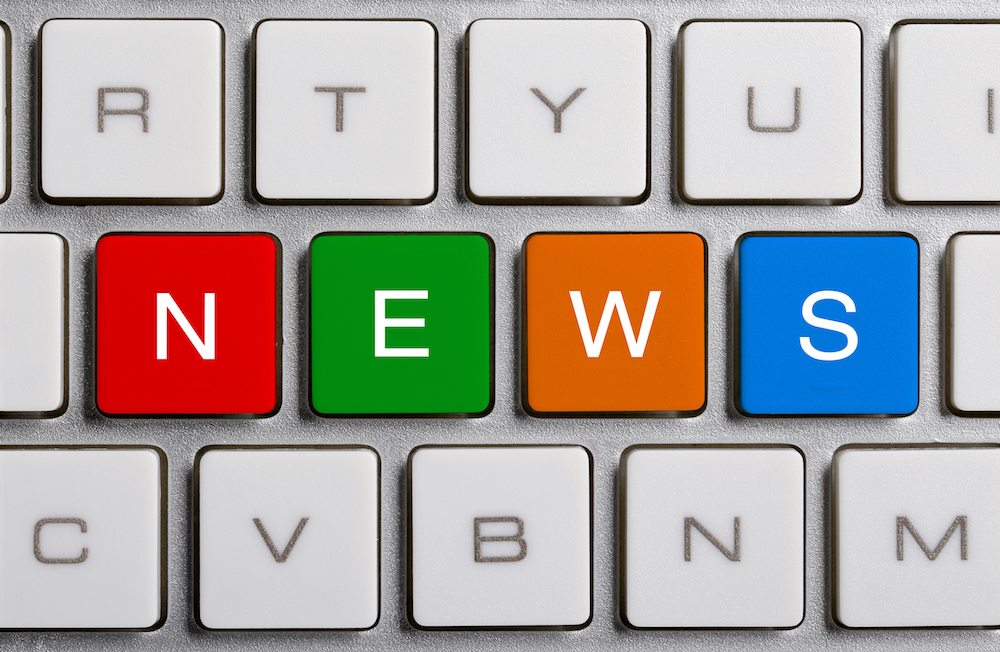 Chile's IV (Coquimbo) region has largely benefitted from the latest spell of wet and snowy weather that hit much of the country earlier this week.
The El Niño phenomenon brought heavy rains to the country on Monday (Oct. 19), which fell mainly between the II (Antofagasta) and VII (Maule) regions.
National Agricultural Society (SAN) president and Federation of Fruit Producers (Fedefruta) director, María Inés Figari, said Coquimbo, which has been under drought conditions for recent years, now has a positive outlook in terms of irrigation water for the near future.
She said the only damage to the area had been to an access road in the Elqui Province - the same place that was hit hard by flooding at the start of the year - but she added the road had since been repaired.
"In fact we haven't had any major problems. We're all fine as the rains this time weren't too strong," Figari told www.freshfruitportal.com.
The representative said some snow fell in the higher mountainous areas of Coquimbo, but she emphasized this had not affected fruit production. On the contrary, the snow that fell will be beneficial to the region in helping to lessen some of the effects of the drought.
"We are pleased that the mountain range received snow, as it will guarantee irrigation water for the next two years," she said.
Figari added there was currently enough water to irrigate farms normally, but more rainfall would be needed to mitigate the effects of the drought entirely.
As for the upcoming table grape season, she said it was still too early to tell how the fruit would be affected by the recent weather as the crops were still in the flowering stage.
Photo: www.shutterstock.com
Subscribe to our newsletter