Calais migrant situation "shockingly bad right now"
October 23 , 2015
Countries
More News
Today's Headline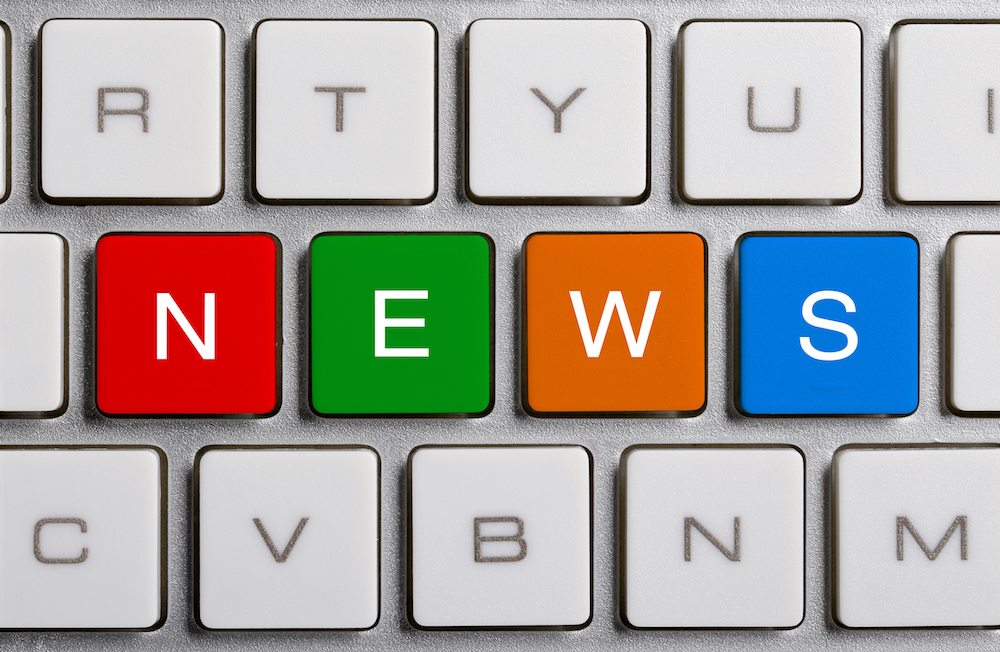 Chaos has returned to Calais, where haulage drivers are being threatened by migrants throwing stones and trying to climb onboard vehicles in a desperate bid to cross the French-British border. 
The U.K.'s Freight Transport Association (FTA) claimed members were reporting a worsening situation, as delays at the Eurotunnel terminals push trucks toward the ferry port close to a migrant camp where numbers have swelled to around 6,000.
Much was reported on the situation over the summer months, as incidents reached fever pitch with hundreds of migrants trying to stowaway on board vehicles, including fresh produce trucks en route from mainland Europe to Britain.
High volumes of fruit and vegetables have been destroyed over contamination fears, and several logistic and haulage companies across Europe have been badly affected throughout the year.
According to the FTA, problems are escalating.
Belfast-based Blair Transport lorry driver Euan Flemming, who has been using the Dover-Calais route for a decade, said police and security guards were 'nowhere to be seen' in the slow crawl to the port yesterday morning.
He claimed migrants had been surrounding trucks and dropping stones from bridges onto the roofs of curtain-sided vehicles.
""It made big news in the summer because holidaymakers were affected, but the situation is worse than ever,"" he says.
""I''m sitting here in a curtain-sided truck and there are thousands of migrants all around.
""The situation improved in August and September but this week it has gone downhill. The migrants have mobilized themselves, it is shockingly bad right now.""
Flemming also cited an incident last week when colleagues witnessed an 'invasion' of the secure lorry compound at the port where migrants tried to stowaway to cross border controls.
""FTA is dismayed to learn that for the fourth night in a row migrants have successfully managed to break through the security fence at the Eurotunnel compound and past the other measures put in place since the summer,"" says FTA's international manager Donald Armour.
""FTA believes more robust measures need to be taken by the French authorities to keep drivers safe and to ensure that Eurotunnel can function properly, without the dangers and serious disruption our members have had to endure this week.""
An additional 500 French police were deployed yesterday in order to strengthen the tunnel''s defenses.
In June, FTA pressed the French government for tighter controls and to bolster security for haulage drivers, as well as advising members not to refuel or take rest stops near Calais.
This forced many to take 100-mile detours to avoid the port. The organization also wrote to British Prime Minister David Cameron, the Mayor of Calais and met with U.K. immigration minister James Brokenshire to discuss the issue.
Subscribe to our newsletter