Mexico braces for "potentially catastrophic" hurricane
October 23 , 2015
Countries
More News
Most Read
Today's Headline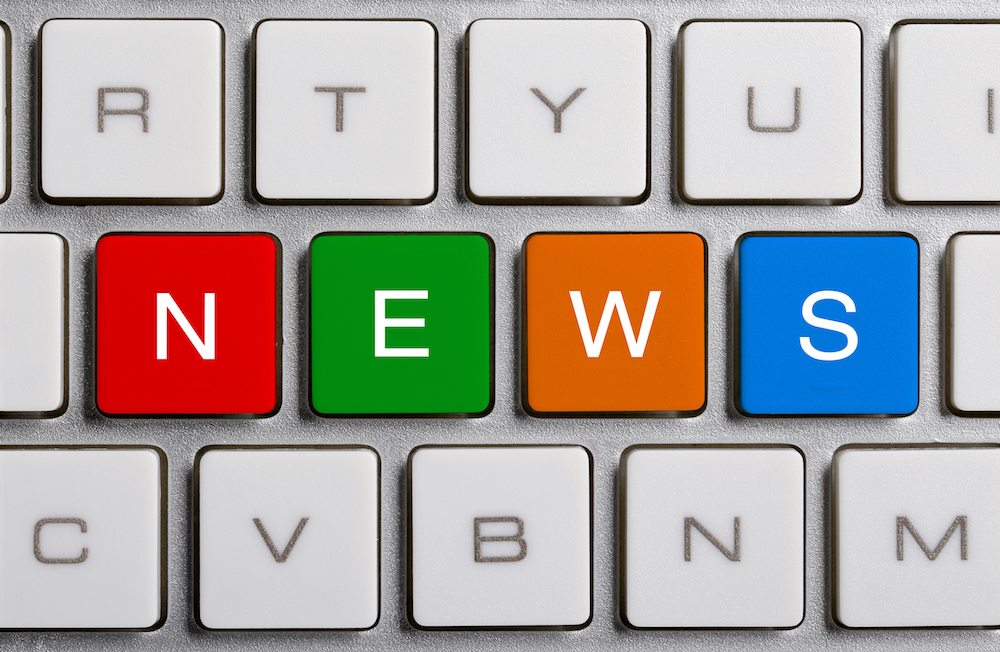 What is reported to be the strongest ever hurricane in the Americas is set to hit Mexico's Pacific coast on Friday afternoon, with hundreds of thousands of residents evacuated. 
Category five Hurricane Patricia is said to be comparable to Typhoon Haiyan, which killed 6,300 people in the Philippines in 2013.
A state of emergency has been declared in Jalisco, Colima and Nayarit.
Jalisco is a key berry and lime-growing region, as well as an up-and-coming avocado production area.
The hurricane is expected to make landfall on Friday afternoon or evening, with winds of 200mph (325kph).
The U.S. National Hurricane Center reported "potentially catastrophic hurricane Patricia moving northward toward landfall in southwestern Mexico."
The Center added Patricia was expected to produce total rainfall accumulations of 8 to 12 inches, with isolated maximum amounts of 20 inches, over the Mexican states of Nayarit, Jalisco, Colima, Michoacan, and Guerrero through Saturday.
These rains could produce life-threatening flash floods and mudslides, the Center added.
After landfall, the center of Patricia is expected to move 'quickly' north-northeastward across western and northern Mexico.
Stay tuned for more coverage of Hurricane Patricia.
Photo: U.S. National Hurricane Center
Subscribe to our newsletter