U.S.: Derailed pesticide the 'kind of compound environmentalists asked for'
October 23 , 2015
Countries
More News
Most Read
Today's Headline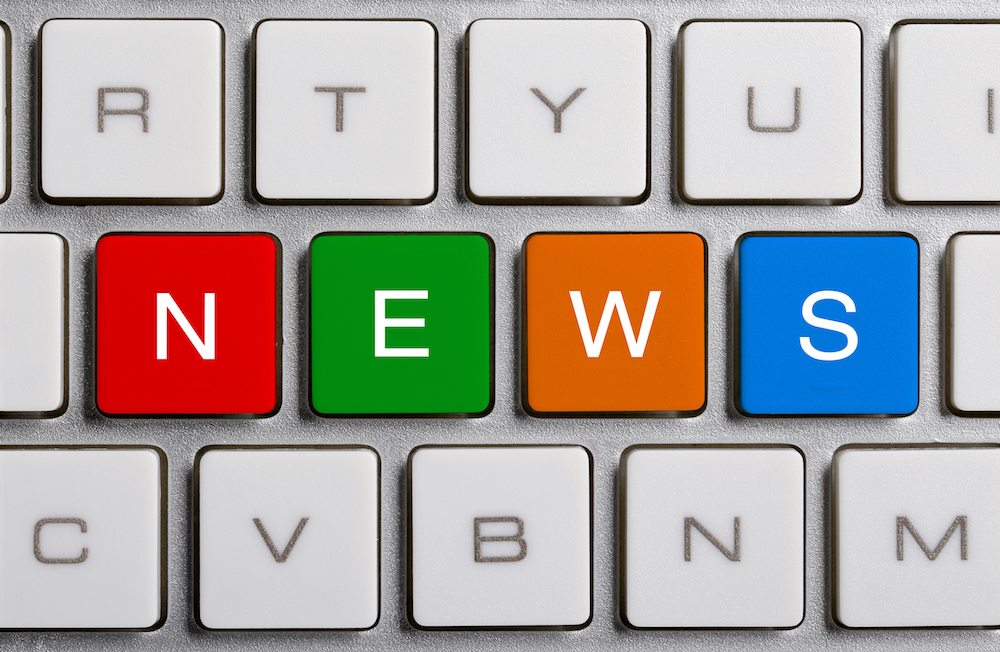 The Ninth Circuit Court of Appeals' invalidation of sulfoxaflor not only dashes hopes for another tool against citrus greening, but could also affect leafy green growers wishing to mitigate foxglove aphids and lygus bugs.
Forbes contributor Henry I. Miller drew attention to the decision earlier this month, criticizing the court's interpretation of the insectide's effects on bee populations, in a case that was brought against the Environmental Protection Agency (EPA) by groups including the Pollinator Stewardship Council and the American Honey Producers Association.
But according to Hank Giclas of produce industry group Western Growers, the stance on pollinators is not the only troubling aspect of the decision.
"Rather than taking a pragmatic approach they've taken a 'cleaver' approach," Giclas told www.freshfruitportal.com.
"What's frustrating is there are no flowers in leafy greens, so there are no bees, there's no concern, yet still we're affected by this decision," said Giclas, who is the group's senior vice president of strategic planning, science and technology.
He said the industry had been looking for a special local needs registration for sulfoxaflor in leafy greens, as some of the products currently registered were not effective against the foxglove aphid.
"The reality is that we had just gotten this registered and had not really had a chance to see its commercial use – there had been some experimental use where efficacy had been demonstrated, but we didn'0t really have any time to use it before the Ninth Circuit made this decision," he said.
"We were also trying to expand the label to include lygus and adjust some rates for lygus in celery for sure, and the strawberry industry is interested in that too, working with the California Department of Pesticide Regulation to see if they could create a special local needs for strawberries here in California."
However, the California Strawberry Commission declined to speak about this issue, claiming the insecticide was not registered and therefore the action did not affect the state's strawberry farmers.
The big focus however has been on the product's potential against the Asian citrus psyllid (ACP), which spreads citrus greening disease, otherwise known as HLB (Huanglongbing).
California Citrus Mutual (CCM) vice president Bob Blakely told www.freshfruitportal.com the court's decision wouldn't have a short term impact, but the industry had been looking forward to using sulfoxaflor against ACP.
"It also is effective on some of our other pests like citrus cold scale and thrips, which are also pests that we have few tools in the toolbox against, and we're overutilizing the products we have now," Blakely said.
"We were looking forward to having a new product that's slightly different mode of action to stave off any resistance issues that can develop when you keep using the same materials.
"When we use them [the same pesticides] over and over the insects tend to build up resistance, so in order to get the same level of control you have to either make more applications or apply more pesticides, neither of which is a good scenario for the environment."
He said growers liked to rotate materials so they could use lower doses and achieve the same result in pest control.
"It would seem to me that this is exactly the kind of compound that the environmentalists have been asking for," he said.
"It's very pest-specific, it's short-lived, it's safe on bees, and yet they've still chosen to attack it.
"It's hard for me to understand that when the science goes in the direction they've been asking it to go, they still oppose it."
Blakely said HLB discoveries in San Gabriel this July were very disturbing, and removing crop protection options for growers was not helping the citrus sector in its fight against the disease that has wreaked havoc in Florida.
"My understanding is San Gabriel is about 20 miles from the nearest commercial planting. It's in a very highly populated area and not adjacent to agricultural land, but as the Asian citrus psyllid flies it's very mobile and a very good hitchhiker.
"In terms of reality, it's not very far from infecting commercial orchards if it hasn't already - because of the latency of that disease we may already have groves infected that haven't been found yet.
"We're very concerned about what it means if we're continuing to lose these materials that allow us to control the Asian citrus psyllid, it's only going to make controlling that pest harder and lead to the eventual distribution of HLB in California."
Blakely said he hoped the EPA would appeal the decision or find a way to satisfy the court so the product could be utilized by the agricultural sector.
Photo: www.shutterstock.com
Subscribe to our newsletter