U.S.: IFCO and Walmart expand reusable plastic container deal
October 23 , 2015
Countries
More News
Top Stories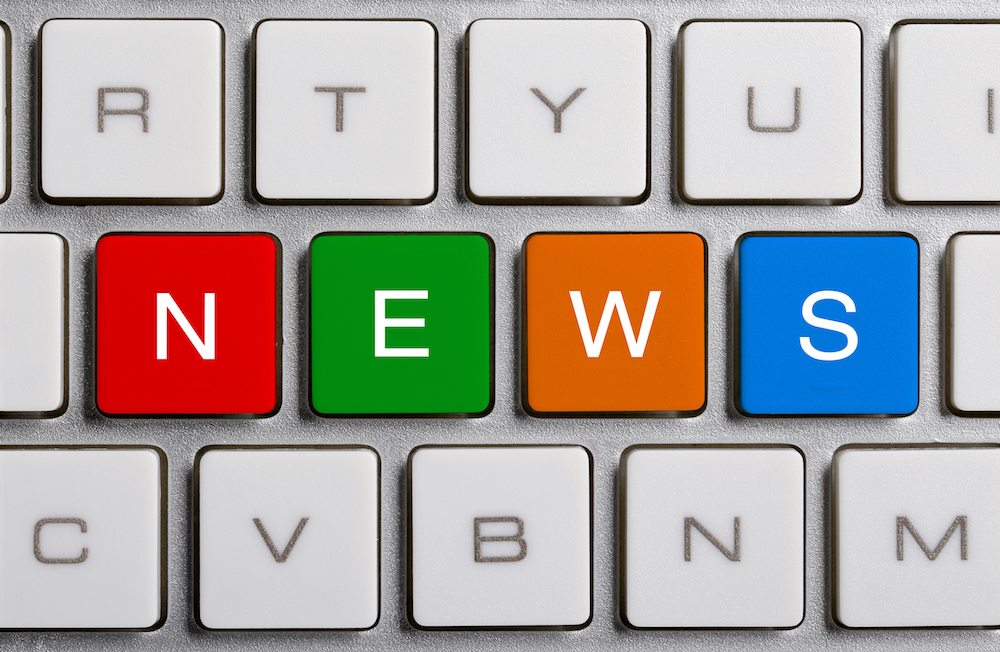 Retail giant Walmart and leading provider of reusable packing solutions IFCO have announced an agreement to expand their partnership. 
Walmart U.S. vice president of produce, Dorn Wenninger, and IFCO president, Daniel Walsh said IFCO would provide the retailer with a new generation of Wood Grain Reusable Plastic Containers (RPCs) for wet and dry produce.
A release said the new Wood Grain RPC would provide 'superior merchandising opportunities' for Walmart with its natural wood grain look.
Under the agreement, IFCO's Wood Grain RPCs will initially be used to pack and ship dry produce, including apples, potatoes, onions and citrus.
"This agreement expands IFCO's long and successful partnership with Walmart that began in 2000," Walsh said.
"IFCO is committed to deploying our logistics expertise, production capacity, and global infrastructure in service to our retail partners.
"We are pleased Walmart, the world's largest retailer, has once again turned to IFCO, the leading global provider of reusable packaging solutions to ensure the successful implementation of its RPC program."
Wenninger said the IFCO was one of Walmart's most important partners and a 'natural fit' to help meeting ambitious fresh produce goals in 2015 and beyond.
"No other RPC company can match IFCO's scale and experience, and we look forward to working together to enhance the in-store experience for Walmart shoppers," he said.
Photo: www.shutterstock.com
Subscribe to our newsletter