Canada: New govt can make "positive impact" on produce sector, says CHC
October 26 , 2015
Countries
More News
Top Stories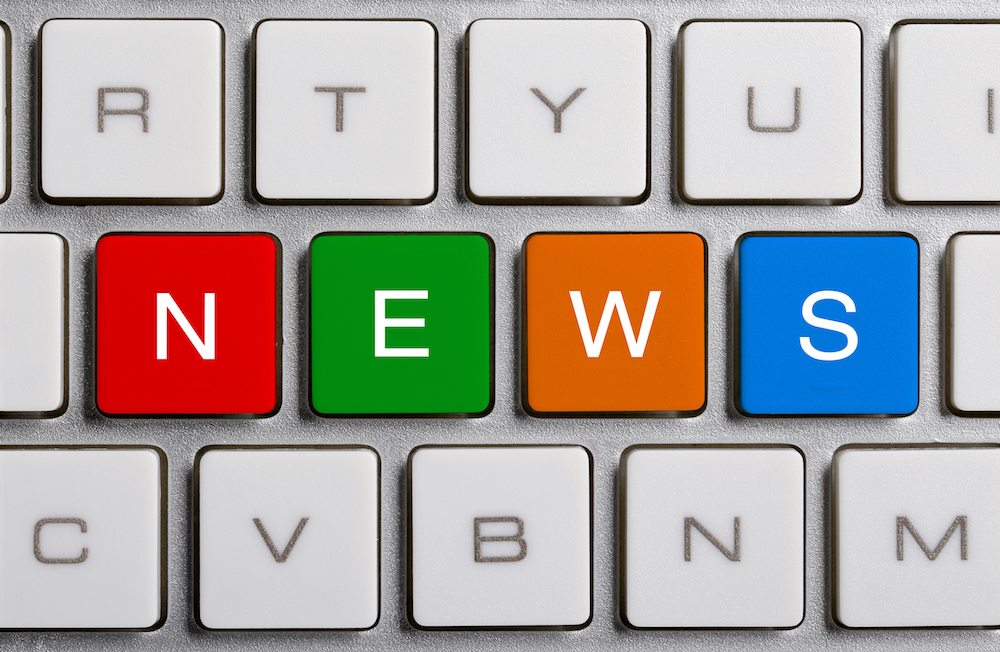 The Canadian Horticultural Council (CHC) has offered its congratulations to Prime Minister-designate Justin Trudeau and the Liberal Party of Canada on their victory in the recent federal election. 
"CHC is excited at the opportunity to work with the Liberal Party of Canada," CHC president Keith Kuhl said.
"Over our 93 years, CHC has worked with numerous Liberal governments and is hopeful at the opportunities that will come to bear over the next four years.
"A majority government will allow for real plans to be put into place which can make a true and positive impact on Canada's produce industry."
In the lead up to the 2015 federal election, CHC worked with all main parties to gain their commitment for the development and implementation of a mechanism similar to features of the USDA's Perishable Agricultural Commodities Act (PACA) in support of Canadian fruit and vegetable grower, shippers and packers.
On Oct. 7, the Liberals came out in support of the creation of such a mechanism as well as to working with the U.S. to reinstate protection for Canadian produce sellers which was revoked by the USDA on October 1, 2014.
"Payment protection for produce sellers was our main issue during this election, and we are pleased to see the Liberal Party of Canada make this commitment," Kuhl said.
"But the work is not done and moving forward we are dedicated to working together until it is created."
While payment protection for produce sellers has been a priority issue for Canada's horticultural sector during this election, the CDC said numerous issues were ongoing and would require continual engagement with government at all levels.
The Liberal Party responded to a CHC questionnaire on some of these key issues stating their positions.
"Issues such as labour, food safety and research will require a collaborative approach in order to find workable solutions," CHC executive vice president Anne Fowlie said.
Going forward, the CHC will continue to work with the Liberal Party of Canada and MPs of all parties to grow and nurture a strong and healthy produce sector.
The group added plans were well underway to engage in meaningful interaction with the new government on the breadth of issues that will strengthen Canada's horticultural sector.
Photo: www.shutterstock.com
Subscribe to our newsletter