New brand touts "biggest greenhouse program in North America"
October 27 , 2015
Countries
More News
Most Read
Today's Headline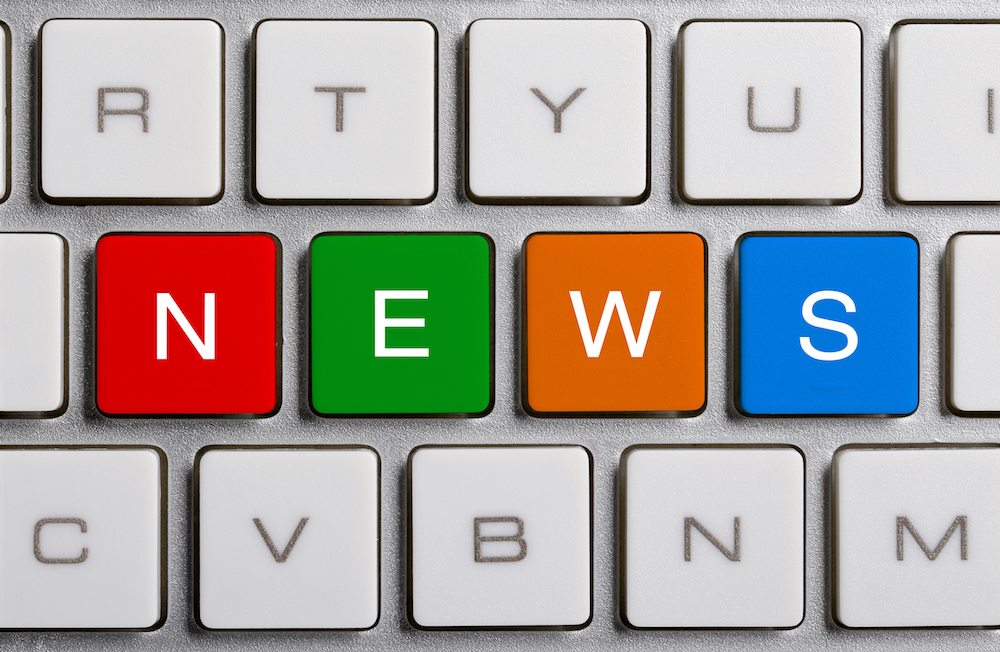 As SunSelect and Divemex expand production they've teamed up with Oppy to launch the new brand 'Outrageously Fresh'.
In an interview with the three companies during the Produce Marketing Association (PMA) Fresh Summit in Atlanta, Oppy spokesperson Karin Gardner told www.freshfruitportal.com one of the key benefits of the brand would be its seamlessness.
"Between their growing areas of BC (British Columbia), California and Mexico, they've got a large volume of product that's consistently grown," Gardner said.
"The packhouses and everything are the same spec, so regardless of where you're buying it or what time of year it is, you're going to have the same experience as a consumer.
"Not to mention the packaging is really cool and very impactful – at the store level it's going to catch the eye of the consumer."
SunSelect executive vice president Mike Reed said the brand began with a conversation between the three groups a couple of years ago.
"We actually engaged an agency in British Columbia about six months ago and said we want a completely different look to the traditional packaging that's out there; some wild colors - don't put tomatoes on tomato boxes, don't state the obvious," Reed said.
"We've had a 12-year relationship with Oppenheimer that's been selling our product and we think this is a much cleaner way of going to market rather than having Divemex, SunSelect and the Oppy brands."
In a release, Oppy highlighted that between the two growers Outrageously Fresh would have the largest capacity under glass of any privately owned greenhouse brand on the continent, with more than 900 acres in production between them.
"We wanted a clean story for Oppy to go out there and say, 'we've got the biggest greenhouse program in North America' – bell peppers, cucumbers, tomatoes, a diversified mix of specialty products are available year-round," Reed said.
"It's very complementary as well. We don't grow organics but Divemex have a very big organic program - we don't have very much of the mini cukes but Divemex has them, so there are lots of areas where we bring up the overall mix.
"We do a lot of outrageous things within our company that people don't really know...we're both fair trade-certified and we're in kind of crazy areas to grow in closed greenhouses."
Divemex CEO Luis de Saracho described the partnership as "awesome".
"Having 52 weeks with the same responsible growing methods and the traceability makes a difference for us," de Saracho said.
"We have really similar objectives in how we grow, how we manage our farms and how our food safety and ethical stance is."
Production expansion
He said Divemex aimed to expand production on both its sites, which include 240 acres of shadehouses and greenhouses in Culiacan, Sinaloa, and a high-tech greenhouse of 70 acres in Jalisco.
"The shadehouse that we use is more for the green field peppers, but instead of growing them in the field we do the shadehouse hanging in a Dutch style of bell pepper growing.
"We are thinking there's a lot of opportunity there and we will keep growing for next season, and in the organic and conventional peppers we're going to keep growing in our Jalisco facility - we have another 15 acres to keep growing for the 70."
Reed said SunSelect had just opened its second 32-acre facility Tehachapi, California.
"It's allowed us to diversify so we have medley tomatoes, grape tomatoes, cherry tomatoes – we went from four acres of red bell peppers to 80 acres of each of the colors, so we've got a more rounded portfolio.
"Up in British Columbia we have new growers who are coming online for about another 6.5 acres for next season in bell peppers. They grow under our brand – we have one other grower which is Randhawa Farms who has been growing and packing under our label for the last three years, and we've just added a new grower that'll start next March."
Product specifics
Outrageously Fresh products include organic and conventional red, yellow, and orange sweet bell peppers and mini peppers, as well as long English and mini cucumbers.
Additionally, conventional tomatoes-on-the-vine, cocktail and new snacking tomatoes including grape, cherry and a gourmet medley mix will be packed into the Outrageously Fresh brand.
All items will appear in bold new packaging, including top-sealed clamshells and the innovative new exclusive "jar" bags—a poly-bag resembling a glass mason jar that contains mini cucumbers, mini peppers, grape tomatoes or tomato medley.
"We've replicated the idea of a cookie or snack jar that might sit on the kitchen counter," Reed said in a release.
"The design encourages families to reach for a healthier snack, especially if the treat they discover inside the jar tastes great and is fun to eat.
"The bags are unique and colorful to stand out on the shelf compared with conventional clamshells or handle bags that have been around for years."
Readers can click here for more stories from PMA Fresh Summit 2015.
Subscribe to our newsletter