Brazil launches national fruit brand
October 29 , 2015
Countries
More News
Most Read
Today's Headline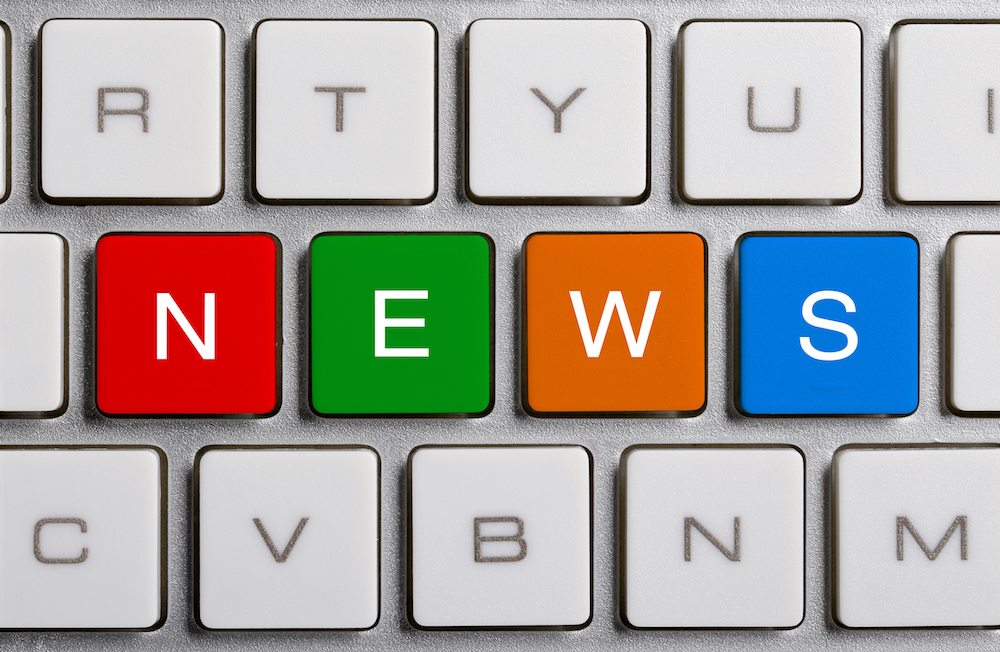 The Brazilian fruit industry plans to roll out its new brand 'Frutas do Brasil: Gifted by the Sun' around the world, with a heavy focus on Europe, the U.S. and the Middle East.
The project undertaken by the Brazilian Fruit Growers-Exporters Association (ABRAFRUTAS) and the Brazilian Trade and Investment Promotion Agency (ApexBrasil) aims to help fruit exports double by 2020.
"ABRAFRUTAS was created 1.5 years ago – the objective was to create a strengthening of exports from Brazil," the association's business development and project manager Helio Lobo told www.freshfruitportal.com during industry event Fruit Attraction in Madrid today.
"Today, Brazil only exports 3% of its fruit production."
While Brazil has received global popularity for niche superfoods like acai and acerola, Lobo said the campaign would mostly focus on the core products that make up more than two-thirds of Brazil's fruit exports - apples, avocados, bananas, grapes, lemons, limes, mangoes, melons, oranges, papayas, tangerines and watermelons.
"When we were building this brand we had a consultant interview our growers and the international partners – importers and distributors – and they tried to create a concept that is based on the perception and the potential of Brazilian fruit," the executive said.
"We realized that the first gift is the sun – we can produce melons from September to May; almost year-long, and we can produce most of the fruit for longer than almost any country.
"The technology was developed to support this supply chain at a point where we can have fresh, quality and very traceable and safe food year-long. This is the perception, and the this brand only consolidates this conception."
He said the sector decided to promote the words 'Frutas do Brasil' in the Portuguese language, as it was still easy to understand for non-Portuguese speakers.
He also said the bright colors tried to convey the happiness and enjoyment of life that are associated with Brazilian culture. It uses a hummingbird motif as 70% of the world's species of this quick-winged bird live in Brazil.
Lobo added around 65% of Brazil's fruit exports went to Europe and 15% were sent to the U.S.
Subscribe to our newsletter