U.S.: Paramount Citrus to plant seedless lemons in 2016
October 29 , 2015
Countries
More News
Most Read
Today's Headline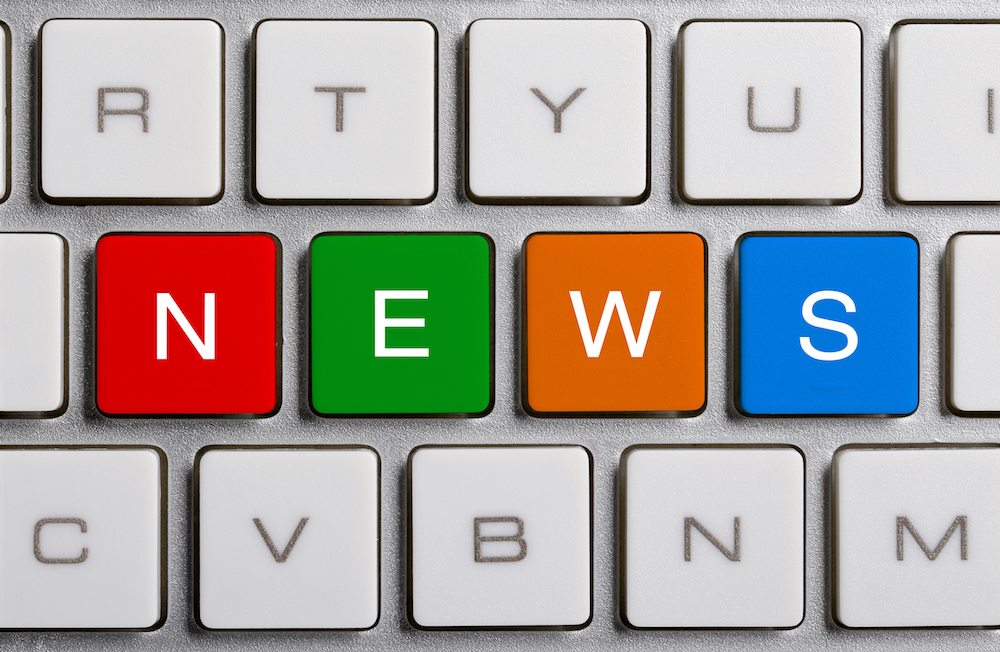 Paramount Citrus is gearing up to plant significant acreage of a seedless lemon variety next year, which the company's head believes will be 'phenomenal' for food service applications. 
Speaking to www.freshfruitportal.com at last week's PMA Fresh Summit in Atlanta, Georgia, president David Krause said the entity had exclusive U.S. marketing rights for a variety originating from Australia.
"It's a little long in the pipeline, but we'll start planting some trees next year," Krause said.
He highlighted the cultivar, which as yet doesn't have a name, was a natural fruit discovered by a farmer.
"It's a naturally seedless product, not genetically modified. There are a couple of different varieties, from South Africa and Australia, and the strain that we're going to get is from Australia."
Plantings are set to go in the ground across Mexico, and California's Ventura County and Central Valley in order to achieve a year-round supply.
Krause said small trial plantings would not be necessary in this case, as he was optimistic the product would perform well.
"We've seen enough to know that we're going to be pretty confident in it, so we're going to roll out a couple of thousand acres," he said.
"You have to have enough of the product to be able to market it and sell it. Too small a sample doesn't do us much good in terms of an offering to a potential client."
The first commercial volumes are expected to be available in around seven years' time.
Krause said the seedless lemons would be 'tremendous' for food service applications, as it would avoid the issue of consumers picking seeds from their food or drinks.
"If I cut a piece of lemon to put in my water, iced tea, or a cocktail, the last thing I want to do is worry about the seed floating around," he said.
"For all of the applications like restaurants and foodservice, I think this will be phenomenal."
Aside from seedless lemons, Paramount Citrus is also planting around 1,000-1,500 acres of citrus in both Texas and California annually.
The Texas plantings are largely made up of oranges and Sweet Scarlet-branded red grapefruit, while in California the focus is on mandarins.
The company is also set to plant a new early Navel variety in the Golden State, which Krause described as 'unique' to the industry.
Seasonal outlook
With the harvest for Paramount Citrus' 2015-16 season already having begun, Krause said the warm temperatures over the summer were lifting fruit quality and bringing the campaign forward.
"Everybody knows California's weather has been really dynamic in the last 12 months, with the drought and temperature-related issues.
"The impact for us is we're early, as early as we've been in the last several years.
"Volume looks good and quality looks good. We like hot summers because it creates really good internal quality of the fruit."
Ongoing threat of HLB
With California's second ever confirmed detection of citrus greening disease, or HLB, having occurred in July this year, the industry is on high alert.
Krause said it was a 'scary situation', but remained optimistic the citrus sector would overcome the challenges.
"The finds today are limited to non-commercial areas in Southern California, but we are really feeling the pressure of this disease and not exactly sure what's going to be the solution.
"There's been a lot of research and activity amongst the three citrus-producing states in the U.S. to try and find solutions, but as of today there is no definitive cure.
"So at this point it's all about being diligent, keeping the trees healthy, and trying to minimize the insect, ACP [Asian Citrus Psyllid], which carriers the disease."
Paramount Citrus has 'very active' tracking and treatment programs in Texas and Mexico for the pest, along with dedicated in-house teams to survey trees for HLB-like symptoms.
"In California we're not quite there yet. We do all the insect work, but we are not scouting for HLB at this point in time because we haven't had a find in the Central Valley," Krause said.
He added the mountains acted as a barrier for the Central Valley to some degree, but exactly how effective they would be in keeping the insects away remained to be seen.
"The climate in California is a little bit different than other states. Texas and Florida both have more high humidity and winds," he said.
"All of this may not matter in the end, but we like to be optimistic that it will afford us a little more protection in California."
Despite the threat posed by HLB, Krause said Paramount Citrus would continue to plant new acreage in Texas.
"Ultimately at some point one has to believe that there will be a solution that comes forward, and we want to be around when that happens," he said.
A possible solution to citrus greening could be genetic modification (GM), and while Krause said that option would not be ideal due to issues of consumer acceptance, at some point in time it may be the only choice.
"We are watching it [GM citrus research] because we believe that that's probably going to be the one potential solution that will be bullet proof. That's the only one we're aware of that will ultimately have the potential to really deal with the disease," he said.
"So unfortunately, as much as we would have apprehension about a consumer-based GMO, this is one of those unique situations where this may be the only solution that we have to continue to have a citrus offering for the consumer.
"We're just going to have to educate them as to why, and the issues surrounding it. Would we prefer not to? Of course. Our company is based on non-GMO, we like that. But at some point in time we might have no other choice."
Photo: www.shutterstock.com
Subscribe to our newsletter