Mexico: Colima papaya growers report losses as high as 80%
October 30 , 2015
Countries
More News
Today's Headline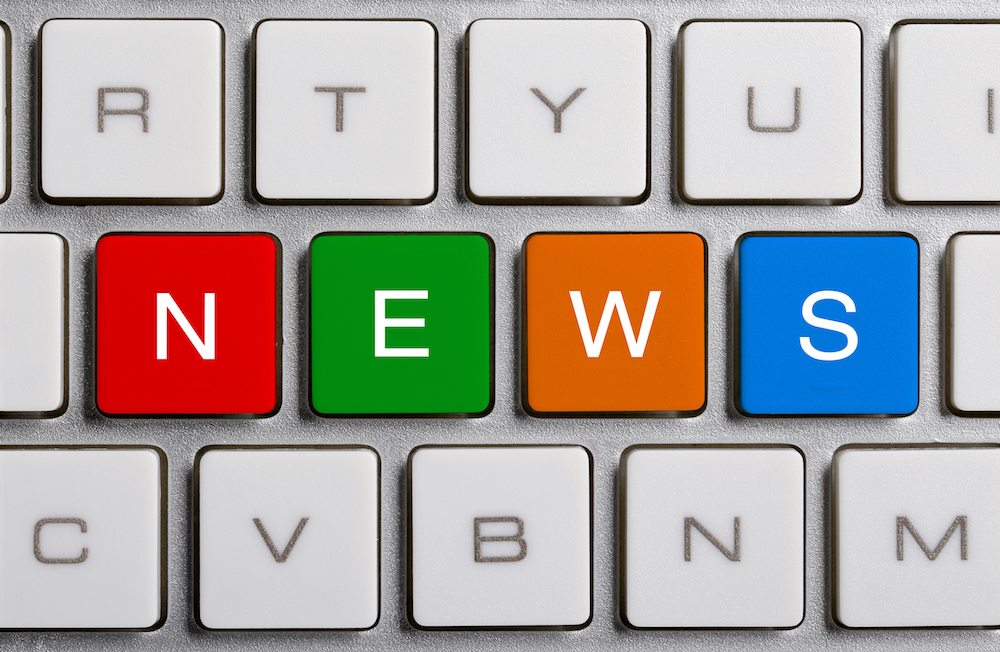 Mexican industry association Propapaya says growers who have been able to reach their farms in the wake of Hurricane Patricia are reporting fruit losses of between 50-80%. 
The category 5 hurricane struck Mexico's Pacific coast late last week, affecting agricultural production to varying degrees in the states of Jalisco, Michoacan, Nayarit and Colima.
The group said said it was still unable to quantify exactly how much of Colima's 2,200 hectares of papaya farmland had been affected, as blocked or flooded roads meant it had been impossible to reach certain locations to evaluate the damage.
It said the losses of up to 80% that had been reported so far by farmers were mainly related to flooding or trees snapping.
Propapaya said time would be needed to assess whether there would be fungal damage to the trees that are still standing.
According to official figures from the State Council of Papaya Growers of Colima, 1,000 hectares of papaya farmland have been completely lost.
The Council is working in coordination with different government departments to support local growers.
Photos: Propapaya
Subscribe to our newsletter